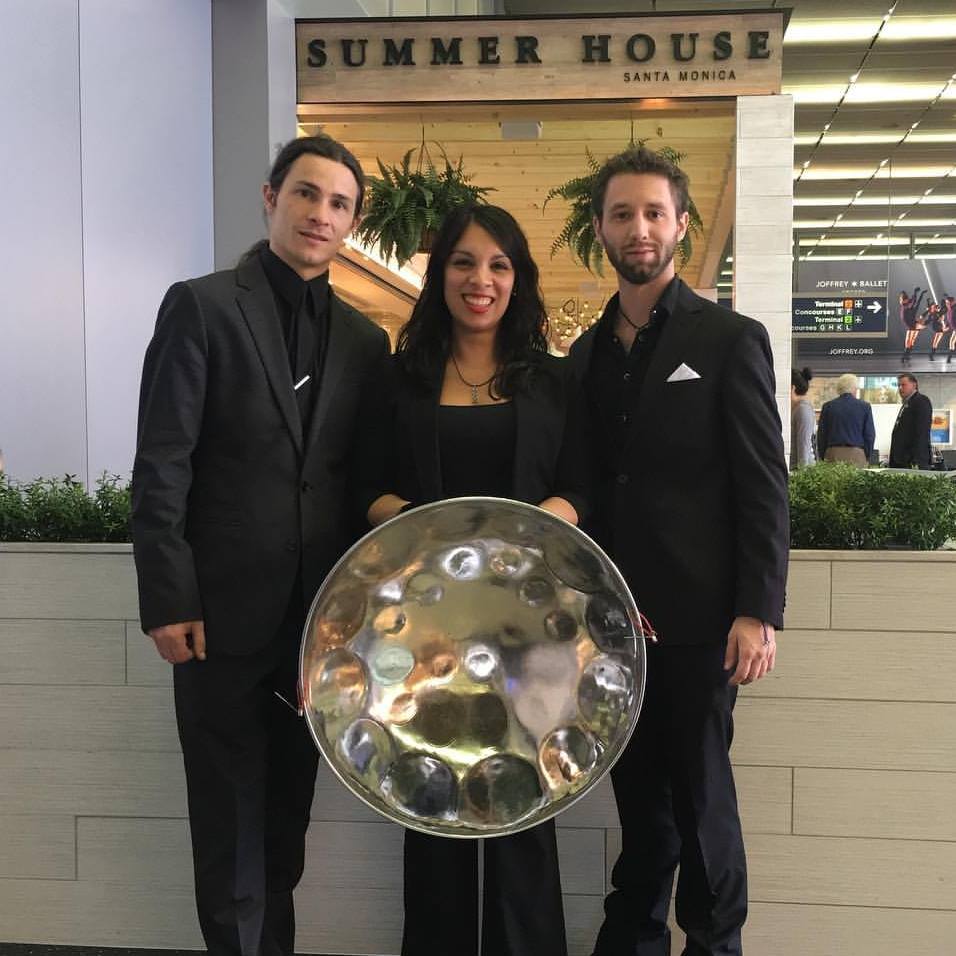 We are so excited to have Pots and Pans Steel Drum Band at Ice Cream Fest this year!
Potts and Pans Steel Drum Band at Ice Cream Fest
Calling all ice cream enthusiasts and music lovers! Brace yourselves for a spectacular treat at the Ice Cream Fest, because guess what? Potts and Pans, the reigning kings of Steel Drum Bands in the Midwest, are about to blow your socks off! These musical maestros have rocked hundreds of gigs and are here to serenade you with their incredible Caribbean tunes.
Now, let's talk about Matt Potts, the undisputed Steel Drum master extraordinaire. This guy knows steel drums like the back of his hand and is on a mission to spread his passion for these mesmerizing instruments. No matter your age, he'll teach you the ABCs of steel drum construction and the art of playing them like a pro. It's a chance you don't want to miss!
Mark your calendars, folks, because Potts and Pans are taking the stage at Kong Cove near the legendary Jungle Jim. Picture this: vibrant steel drum melodies harmonizing with the setting sun, all happening right beside the stunning Crystal Lake. Can you feel the excitement in the air? It's going to be a musical experience like no other.
So grab your friends, bring your dancing shoes, and get ready to be transported to a tropical paradise right in the heart of the Midwest. Caribbean rhythms, ice cream delights, and good vibes await you at the Ice Cream Fest. Don't even think about missing this once-in-a-lifetime opportunity!
Join Potts and Pans Summer Class today and learn the art and craft of steel drums!
Potts and Pans
1039 Wanda Lane
Woodstock, IL, United States,
60098
(815) 245-3624
matt@pottsandpans.org
Get exclusive info about the festival
Get the latest updates and news.
We promise we will not spam you!