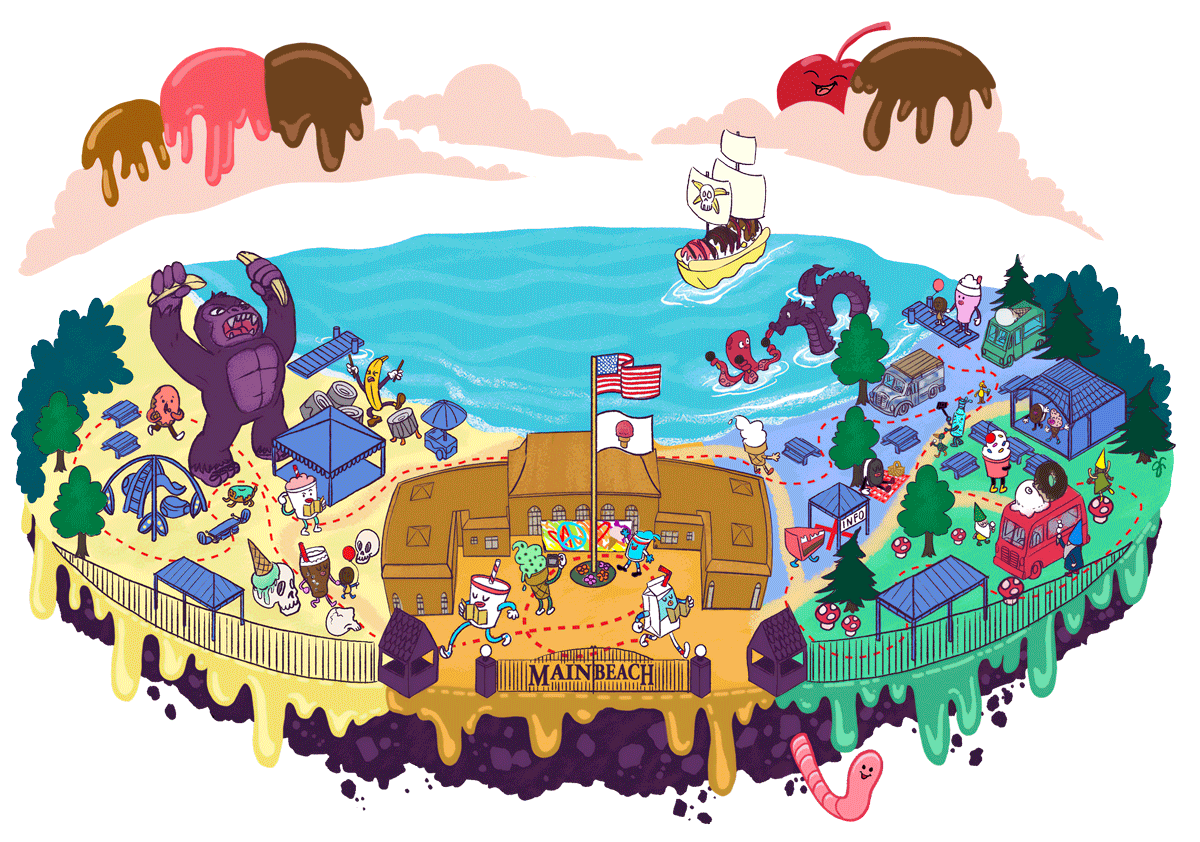 About Ice Cream Land
Welcome to Ice Cream Land, a fantastical and whimsical place for ice cream lovers of all ages! Main Beach in Crystal Lake will be transformed into a magical place only true ice cream lovers will love. Join us for a sunset evening of fun as we explore the many wonders of this imaginary land. From Kong Cove to the Lagoon and the Enchanted Forest, there's something for everyone to enjoy.
Before you begin your journey, make sure to stop by the entrance gates to receive your wristband and map. The map includes a menu, schedule, and Ice Cream Land Map, so you won't miss a single sweet treat.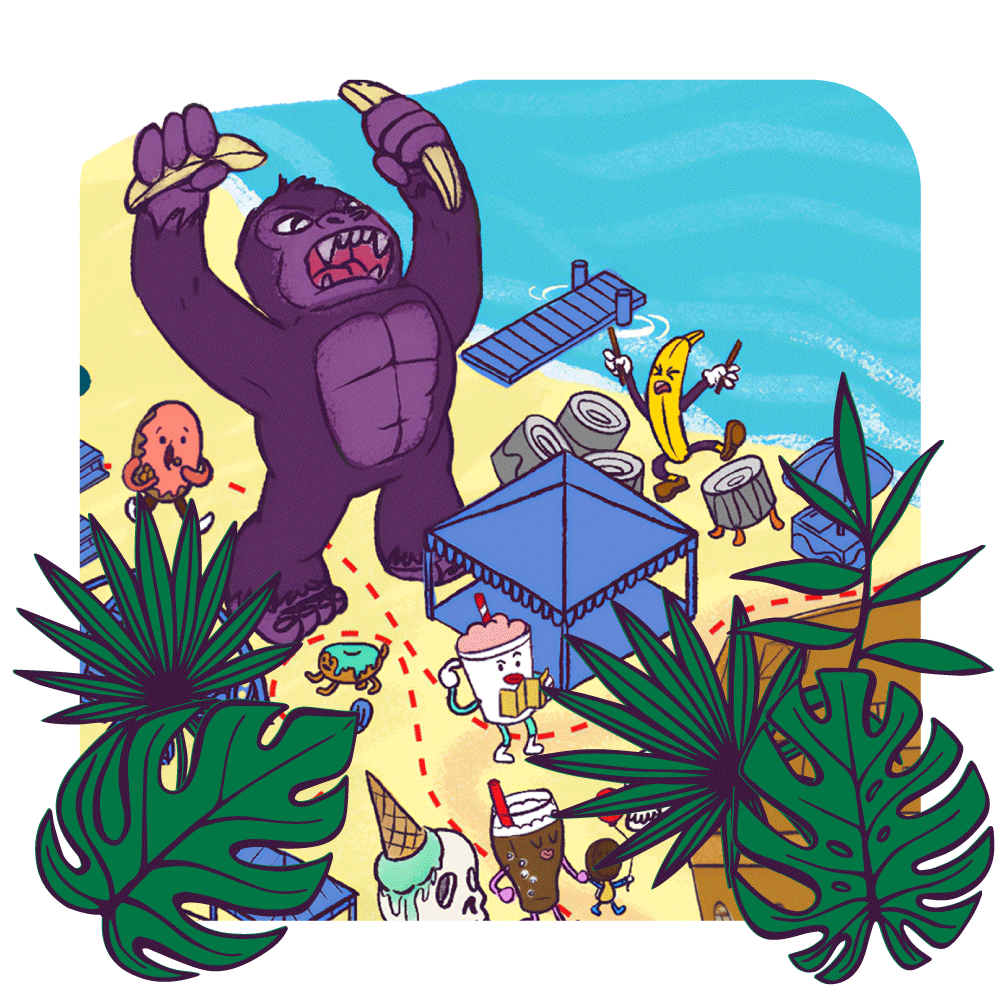 Kong Cove
move like a monkey
Follow the signs to Julie Ann's Kong Cove where you can work up an appetite while fighting for survival at Monkey's Playground in the shadow of Jungle Jim. Listen to enchanting drum music from Potts and Pans while you play bags or set up your picnic area. Watch Crystal Lake Gymnastics and play on the Monkey Bars. We will be selling Killa Gorilla and Gorilla Goddess Sandwiches and Gorilla Goddess Dairy Free Bars (Julie Ann's and Firefly Glass Collab).
As you venture further into Ice Cream Land, keep your eyes peeled for one of the hidden clues scavenger hunt. Solve the mystery to win a prize (collected at the CASA Info Booth).
sponsored by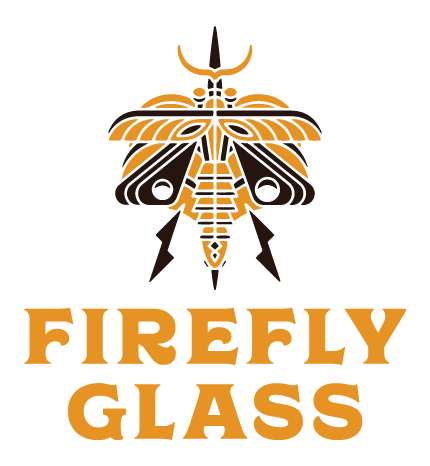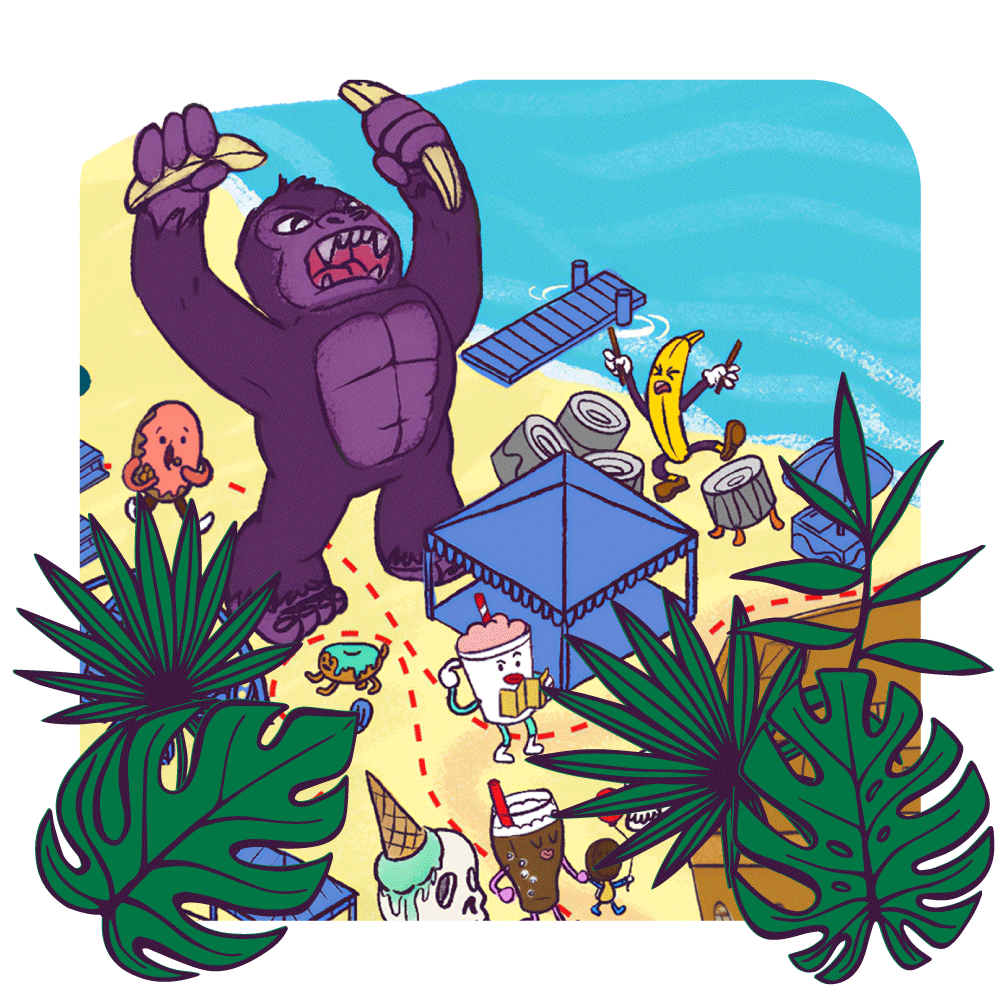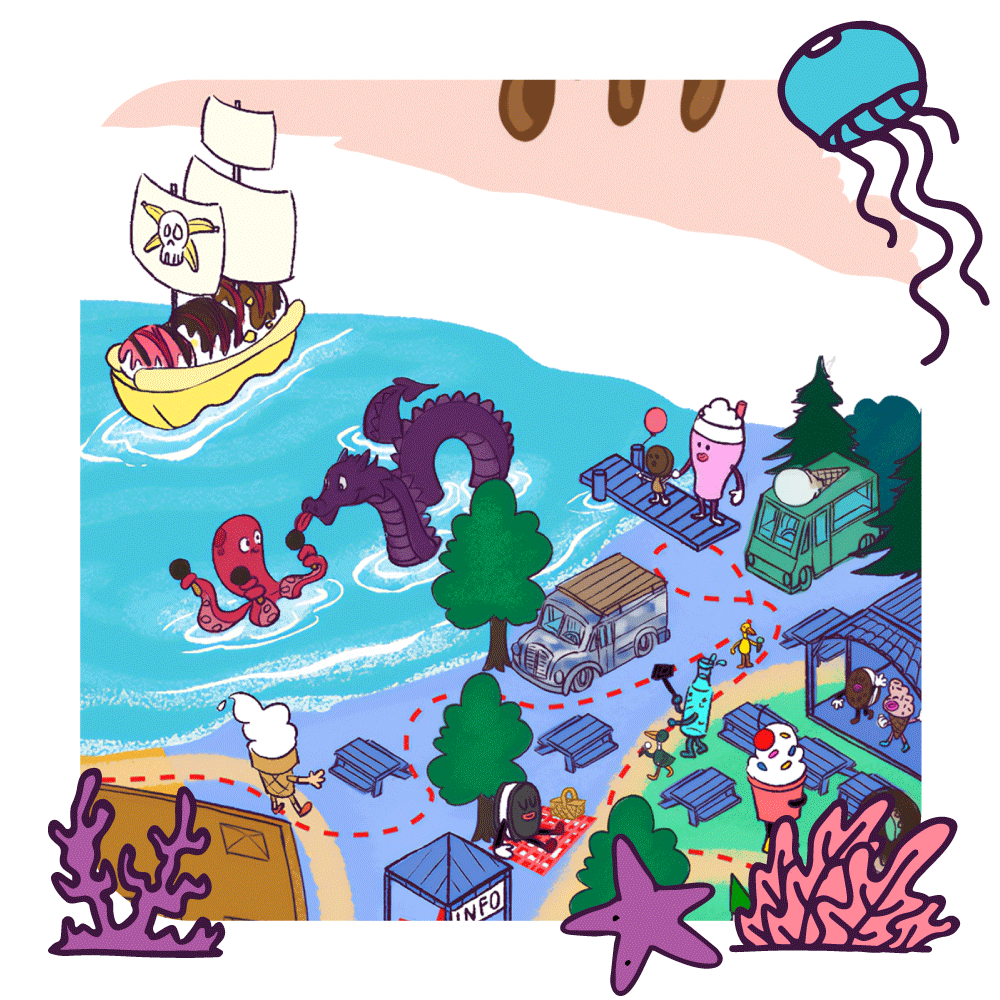 Blue Moon Bay
watch out for sea creatures
Yo-ho-ho and a pint of ice cream!  Don't miss out on Blue Moon Lagoon, home to sea creatures, crustaceans, mermaids, pirates, crocodiles, and more. Try a cone or sundae from River Bottom Ice Cream or try a dish or sundae from The Milk House Ice Creams. You can also try to cheer up with a Bad Humor Frozen Custard Sandwich. Get in on the pirate mischief and walk the plank and try your hand at Captain Hook's ring toss. Get your picture with Tinkerbell or Captain Hook…. ARHHHH!
sponsored by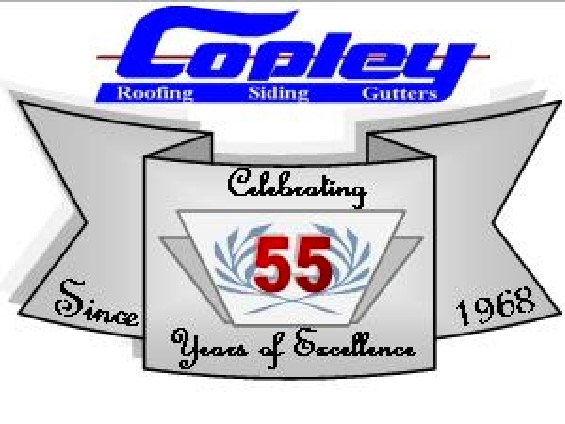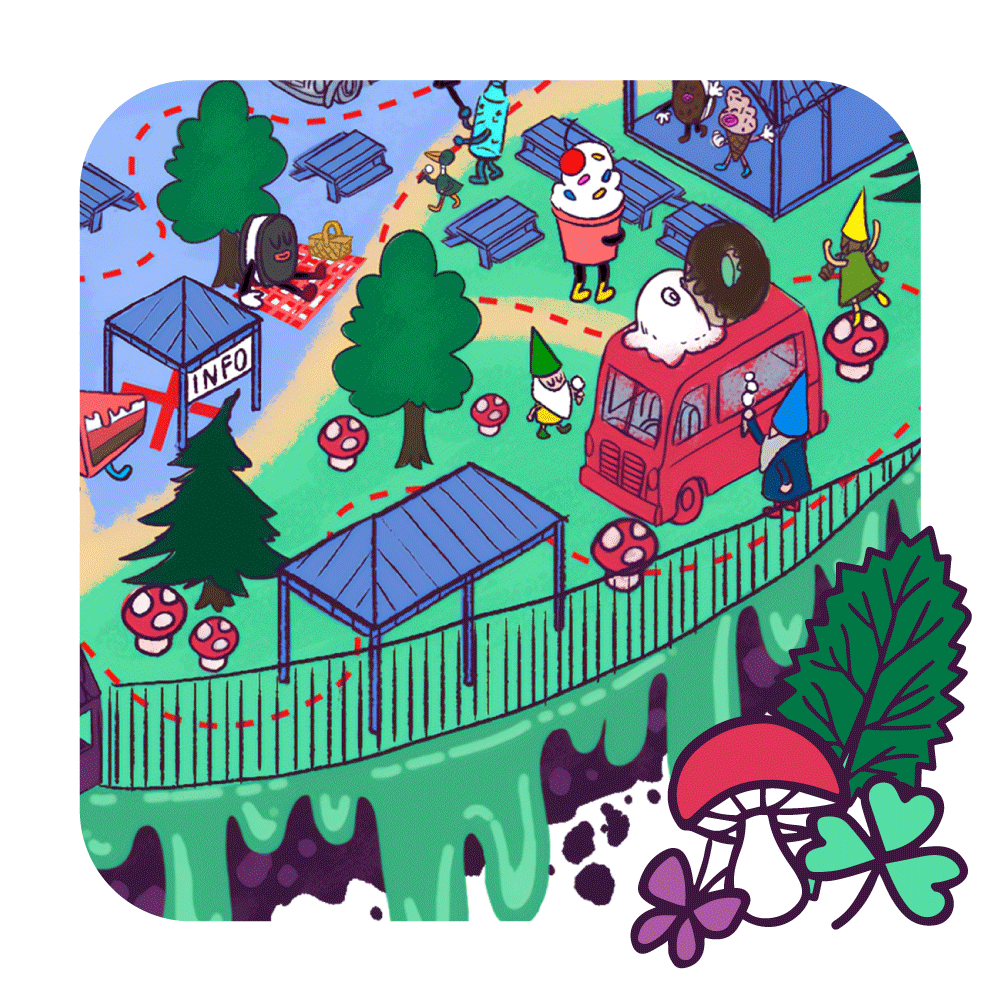 Enchanted Forest
Magical ice cream treats await
Step into the Enchanted Forest and let the magic unfold! Keep your eyes peeled for fairies, mushrooms, flowers, and gnomes as you wander through this whimsical wonderland. Indulge in the most magical shaved ice concoctions by Michelle and her talented crew at Inside Scoop. Craving a variety? Grab a Homemade Ice Cream Sampler or snag a delightful shirt from the Magical Merch Tent.
Stay and play in the Enchanted Forest with fun crafts brought to you by the Crystal Lake Public Library. Don't miss out on getting a glimmering Glitter Tattoo or striking a pose with Julie Ann's Peace, Love, and Ice Cream Mural. Seeking enchanting treats? Savor a Pointe Root Beer float. Vegans, we've got you covered with a special dairy-free sundae from the 1776/Julie Ann's Booth. There's something magical for everyone at Ice Cream Fest!
sponsored by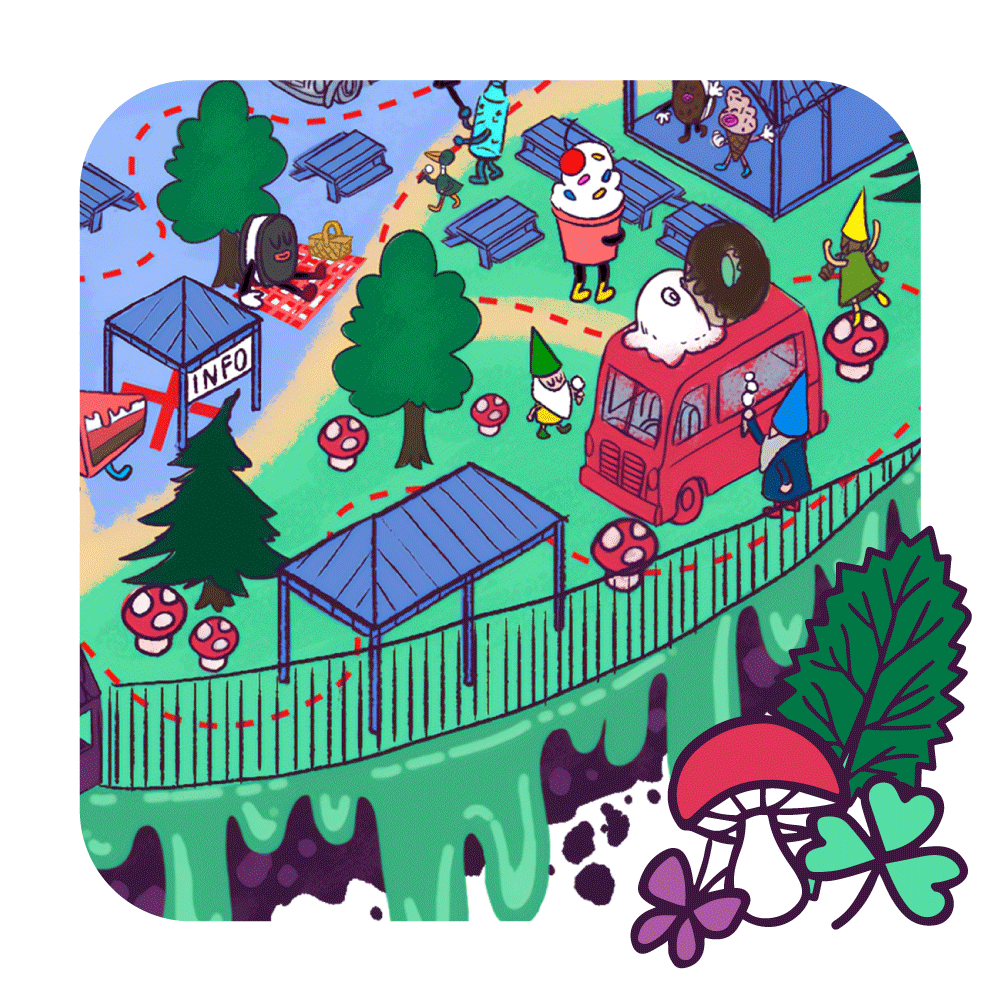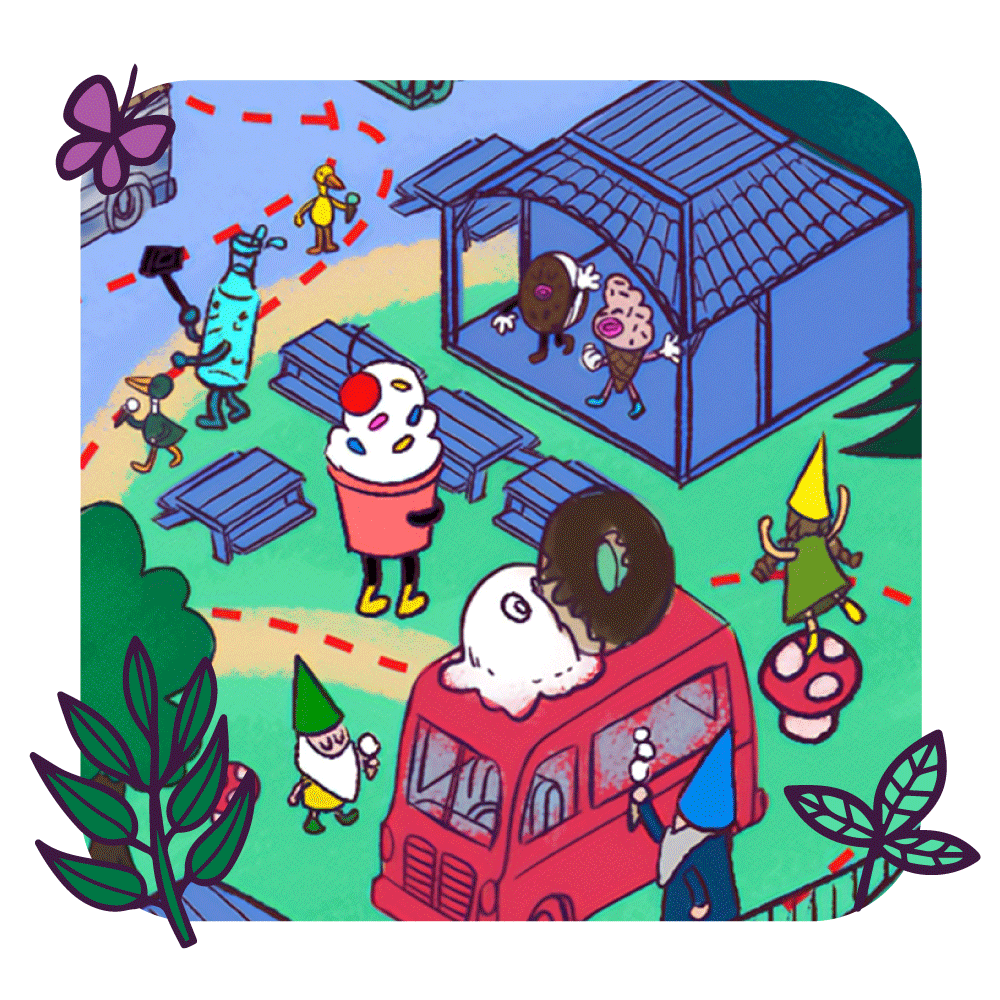 Custard Pavillion
Ice Cream Eatin' Contest
🎶🍦 Get ready to follow the path to the Custard Pavilion, your hub for music, entertainment, and the ultimate ice cream eating contest! 🎤🏆 Julie Ann's groovy truck will be there, teaming up with their friends Joe & Dough, to serve mouthwatering mini donut sundaes that'll take your taste buds on a wild ride. But wait, there's more! Treat yourself to special frozen custard sundae or fantastic flavor. And for those craving a coffee kick, don't miss the delightful Heady Cup Affogato or cold brew nitro float! It's a flavor adventure you won't want to miss at Ice Cream Fest!
sponsored by

Get exclusive info about the festival
Get the latest updates and news.
We promise we will not spam you!