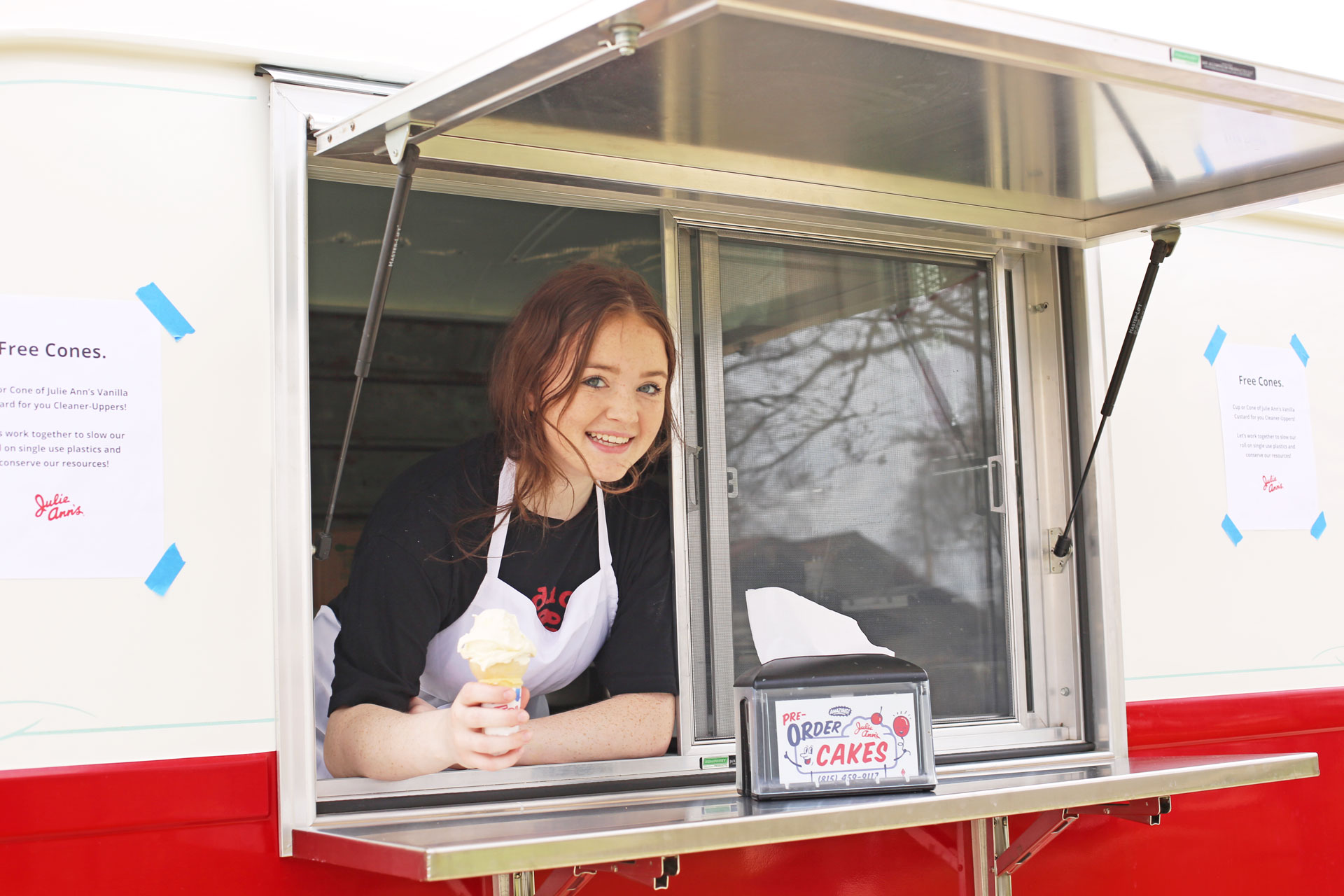 Ice Cream Makers Unite!
Fresh is best
Get ready to treat your taste buds to a fantastic array of frozen delights at Ice Cream Fest! Our vendors are local ice cream and treat makers on a mission to satisfy your sweet tooth with their delicious creations.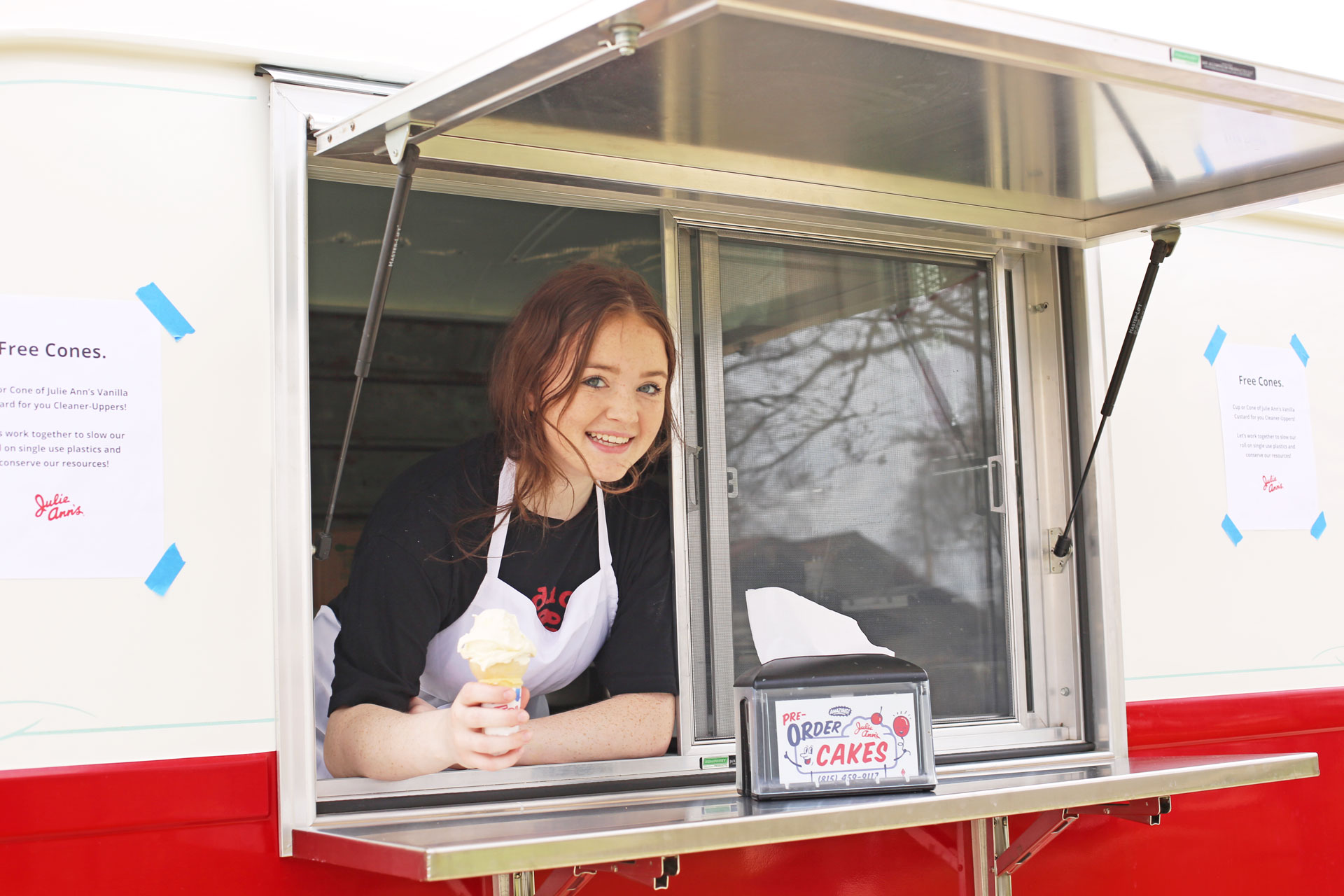 Get exclusive info about the festival
Get the latest updates and news.
We promise we will not spam you!