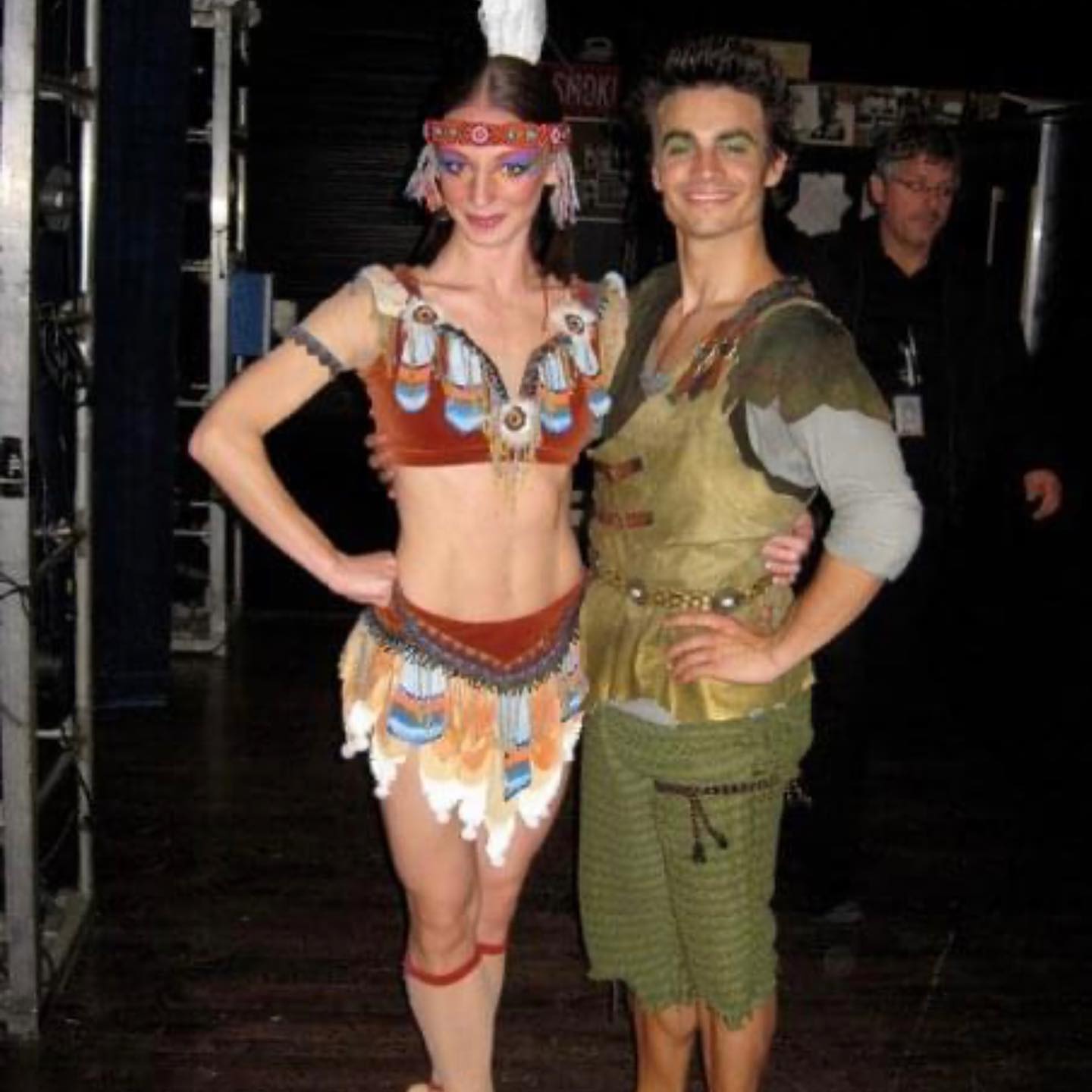 Dance Academy owned & operated by former dancers w/ Milwaukee Ballet Courtney and Marc. They offer triple track studio: Open Division, Dance Theatre & Competition teams!
Engage Dance Academy at Ice Cream Fest
Guess what? Prepare to have your senses tickled and your feet tapping with joy as the fabulous Engage Dance Academy hops on board to rock your world with their incredible summer troupe. Get ready to witness a mind-blowing performance where they'll dance to the whimsical melodies straight outta ice cream land!
Let me tell you, Engage is not just any dance academy – they're the cream of the crop, the crème de la crème, the dance gurus of the Midwest! With talented dancers strutting their stuff, they're about to unleash a whirlwind of awesomeness upon us.
So, get your dancing shoes on and let the magic begin!
Engage Dance Academy
5186 Northwest Highway, Suite 115,
Crystal Lake, IL 60014
(815) 477-0033
engagedanceacademy@outlook.com
Get exclusive info about the festival
Get the latest updates and news.
We promise we will not spam you!