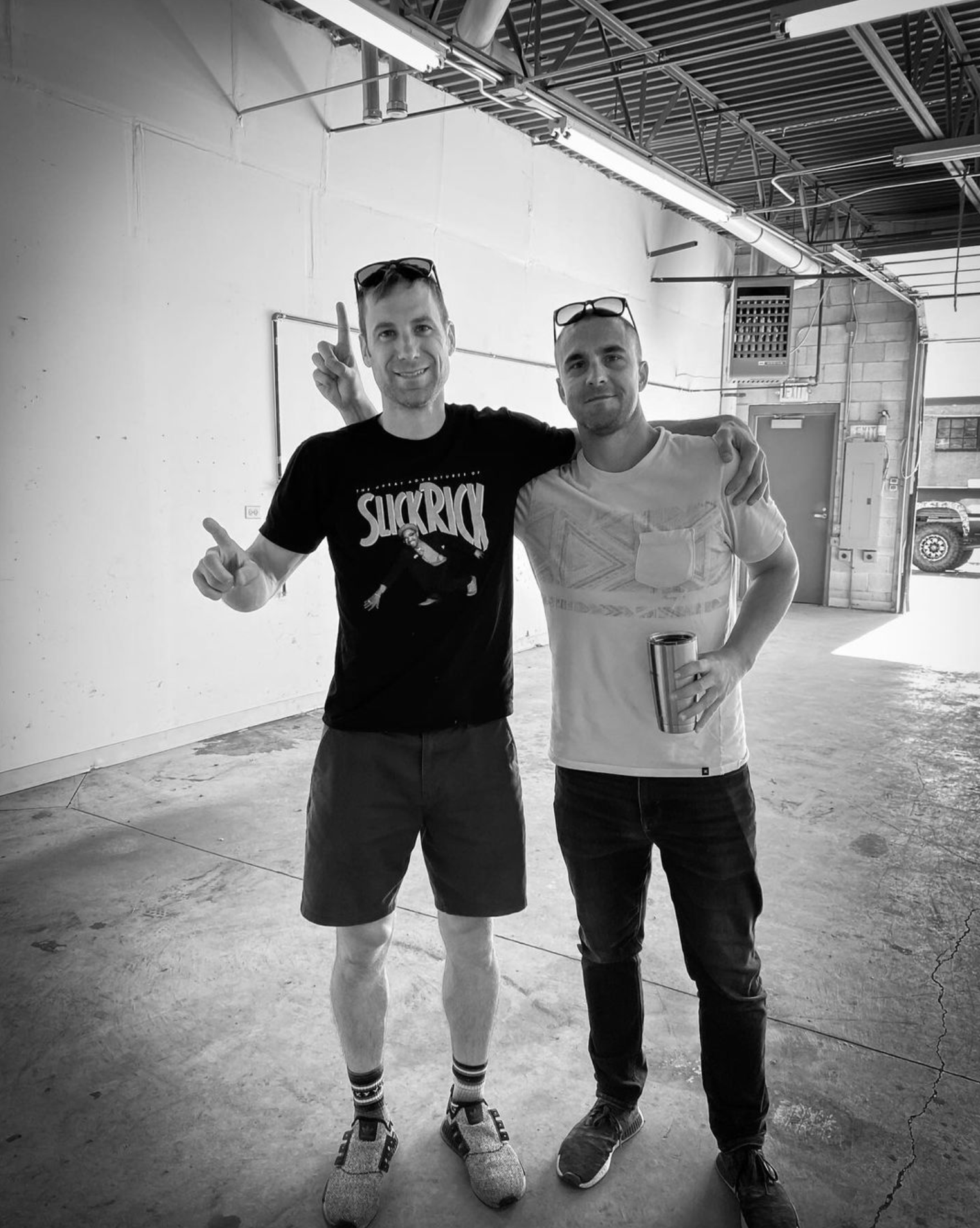 Say "Whatup!" to Michael and Kevin of Heady Cup Coffee Roasters in McHenry, IL focuses on Grade A Beans and meticulous attention to detail.
Heady Cup Coffee Roasters
Nestled in the heart of McHenry, IL, we're proud to present Heady Cup Roasters as the official coffee company of Ice Cream Fest. With a reputation for excellence in the world of specialty coffee roasting, they have carved a niche for themselves with their small-batch production. What sets Heady Cup Roasters apart? It's their commitment to crafting custom blends and single-origin offerings that are nothing short of extraordinary.
Each of their coffees is chosen for its unique and tantalizing flavor profiles, promising a coffee experience that's as heady as it is unforgettable. The commitment to quality is uncompromising, guaranteeing a roast that will captivate your senses. Heady Cup Roasters was born from the passion of its founders, Kevin and Michael, who spent their childhood in Crystal Lake. We couldn't be more thrilled to have them as a part of our festival!
Experience Heady Cup's Nitro Floats using Julie Ann's Frozen Custard from their cool cart! They will be serving affogatos and floats as well as cold brew coffee coffee. They will also be partnering with Joe & Dough on drip coffee featuring their Flow Coffee Roast.
Heady Cup Coffee Roasters
4127 Orleans St.
McHenry, Il 60050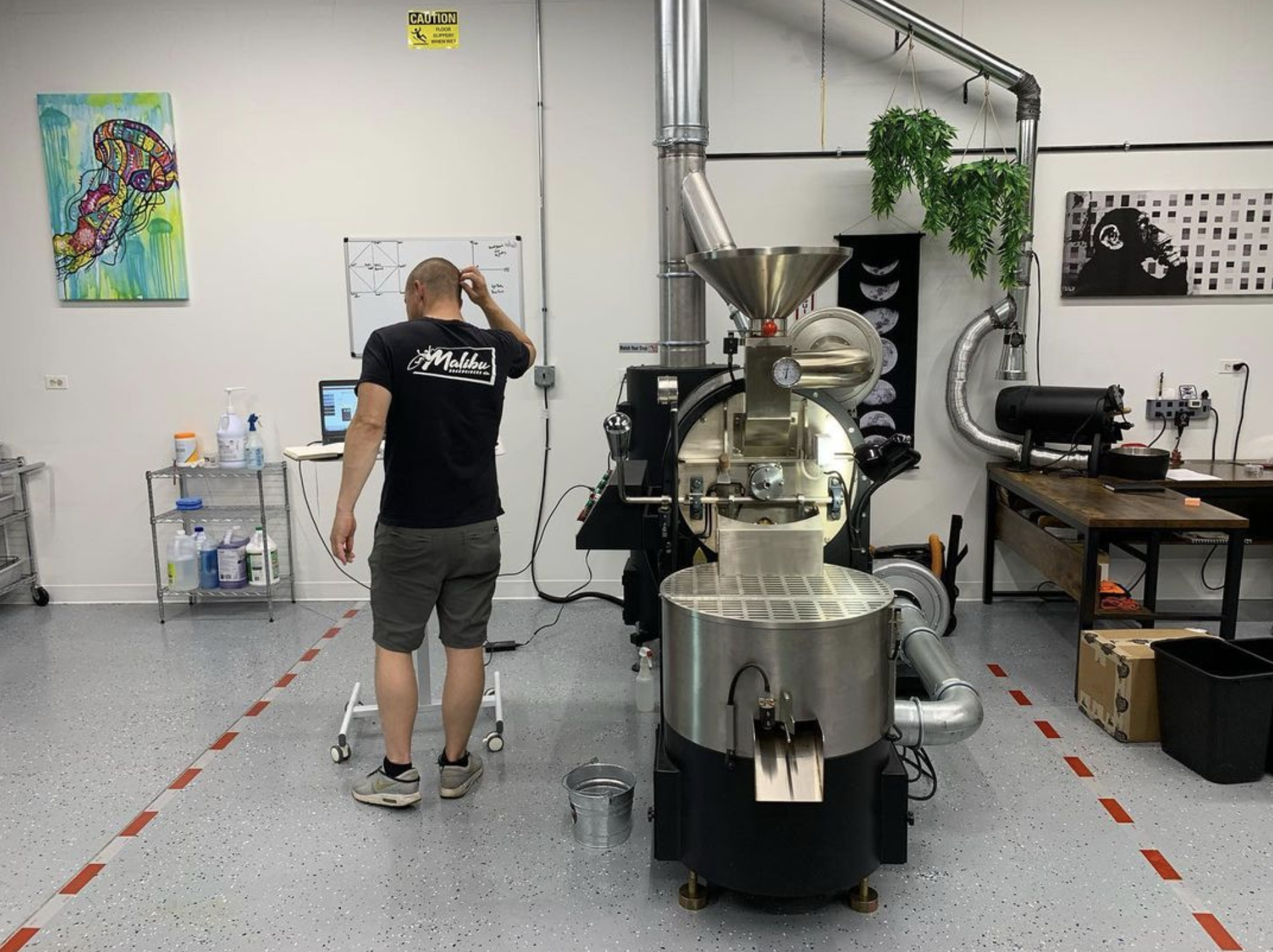 Kevin will be roasting fresh beans for Ice Cream Fest!
Get exclusive info about the festival
Get the latest updates and news.
We promise we will not spam you!