Ice Cream For All!
When you bring together three generations of frozen custard and ice cream makers, friendly neighborhood scoop shops, experienced event organizers, and marketing buffs who also serve on our county's tourism board, magic happens.
And that magic is the sweetest event you can imagine – Ice Cream Fest. This event is completely devoted to surprising and delighting the community at an iconic setting. Who knew bringing together non-profits and for-profits could be so sweet?!
Ice Cream Fest is the perfect event for kids of all ages whether you are 9 or 99, and it benefits everyone involved – from the patrons and non-profits to the vendors and the beautiful park. We can't wait to share this amazing experience with you, and we promise it will be a time to remember… Ice Cream for All!
So come join us and indulge in some delicious frozen custard while celebrating our community's newest tradition!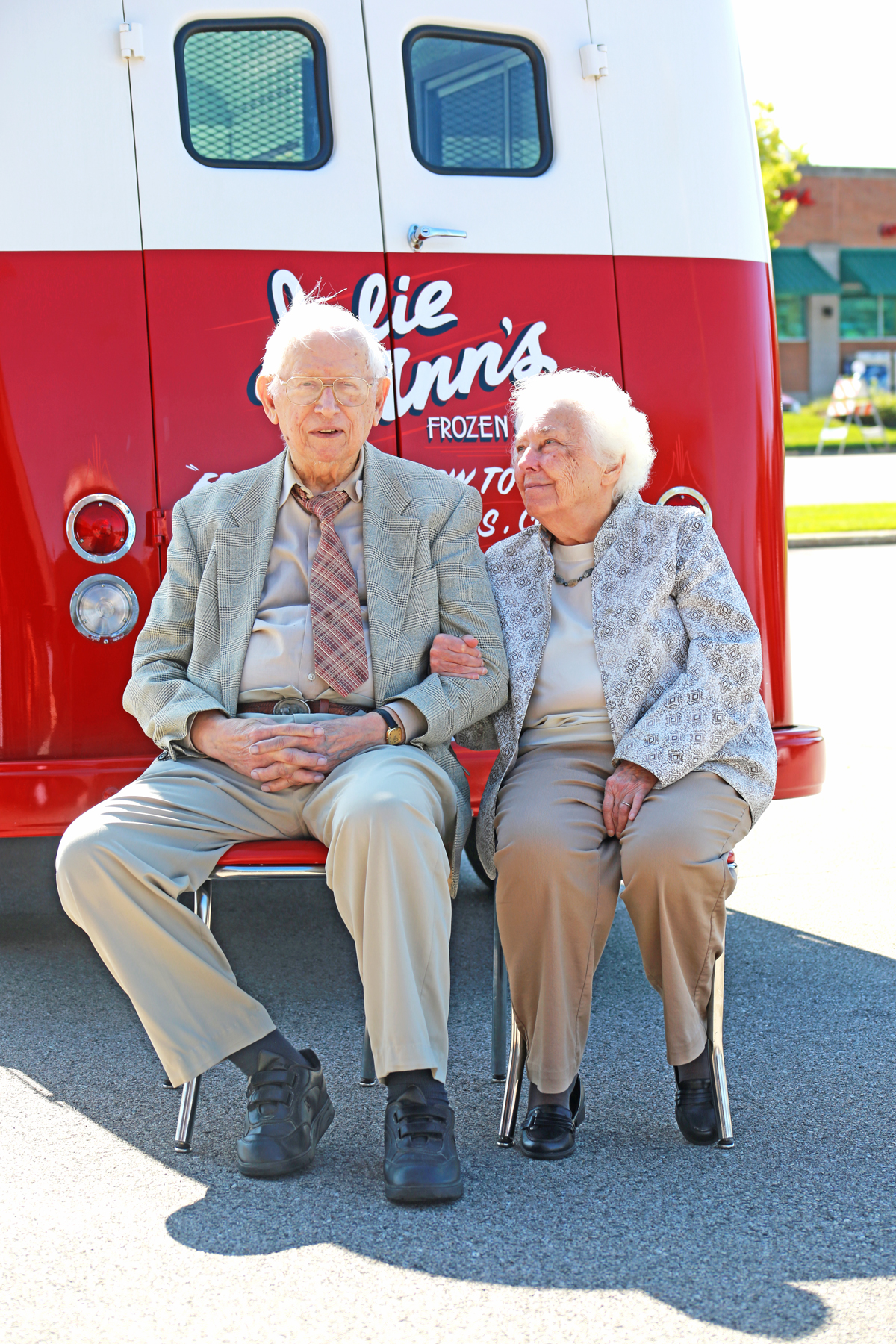 Ice Cream Fest 2023 is dedicated to the late and great John and Mary Zielnicki, founders of Julie Ann's (est. 1985).
FOR IMMEDIATE RELEASE
Ice Cream Fest at Main Beach in Crystal Lake, IL: A Magical Evening of Sweet Delights
Crystal Lake, IL – May 11, 2023 – Save the date for an unforgettable experience! Ice Cream Fest is coming to Main Beach on Friday, August 18th, 2023, from 5pm to 9pm. Join us for a deliciously sweet event that promises to bring joy to kids of all ages.
Ice Cream Makers Unite! Get ready to treat your taste buds to a fantastic array of frozen delights at Ice Cream Fest! Our vendors are local ice cream and treat makers on a mission to satisfy your sweet tooth with their delicious creations.
The lineup of esteemed makers includes:
Bad Humor Frozen Custard Sandwiches
Heady Coffee
Inside Scoop Shaved Ice
Joe and Dough
Julie Ann's Frozen Custard
Milk House Ice Cream
Point Rootbeer
River Bottom Ice Cream
"We have handpicked these makers who are passionate about their craft and dedicated to delivering the finest frozen treats," said Pete Wisniewski, the event organizer. "Their mouthwatering creations represents the best our County has to offer."
Ice Cream Fest is not just about indulging in extraordinary frozen custard, ice cream, and unique treats; it's about celebrating the love for community and the joy of coming together. As you savor each delightful spoonful, you'll be supporting local businesses and the talented artisans who make our town special.
In addition to the incredible variety of frozen delights, Ice Cream Fest will feature a host of family-friendly activities and entertainment. Live music performances by Pots and Pans and dance performances by Engage Dancers will set the stage for a festive atmosphere, and captivating magic shows will leave you spellbound. Be prepared for surprises around every corner as you immerse yourself in the enchanting world of Ice Cream Land that is transforming Main Beach into sweet world of vintage ice cream trucks and art installations by local artists such as Julie Kukreja.
To make this event even more remarkable, a portion of the proceeds will be donated to deserving non-profit organizations in our community. Ice Cream Fest is proud to support CASA, Big Brothers and Big Sisters of McHenry County, and WARP in Woodstock, IL. These organizations play a vital role in our community, providing support, mentorship, and assistance to those who need it most.
Mark your calendars and come join us at Main Beach in Crystal Lake, IL, for an evening of pure delight and community celebration. Whether you're a fan of classic flavors or eager to explore innovative creations, Ice Cream Fest has something for everyone.
For more information and updates about Ice Cream Fest, please visit our website at www.icecreamfest.co. Follow us on social media channels using the hashtag #IceCreamFest2023 for sneak peeks and exciting announcements.
For media inquiries, please contact:
Pete Wisniewski
Ice Cream Fest Organizing Committee
Co-Owner of Julie Ann's Frozen Custard
Phone: (815) 404-9525
Email: icecreamfest@julieanns.com
Get exclusive info about the festival
Get the latest updates and news.
We promise we will not spam you!