Supporting the community sure tastes good!
Hey there! Are you looking for a way to give back to your community and have fun at the same time? Ice Cream Fest is looking for volunteers to help with a variety of tasks during our event.
We need volunteers for Check-in and Merch/Sales, Entrance, Sample Tent, Ice Cream Land Safety, Info, Scavenger Hunt, Garbage/Recycling, Water/Ice, Setup, Decor Crew, Ice Cream Contest (Check-in, Leaderboard, Handout Ice Cream), and Band/DJ During Contest.
Looking for decor and setup gurus!
That's 35 total volunteers needed to make Ice Cream Fest a success! As a volunteer, you'll have the opportunity to make a difference in your community and help support a great cause. We offer a variety of ways to make money for charity based on secured sponsorships, including per shift donation per volunteer, sampler and merch % (i.e. $2 per sampler), % of contest, and more.
Volunteers will receive a T-Shirt, a Free Pass and water!
It's a great way to get involved, meet new people, and make a difference in your community. Sign up (BELOW) to be a part of the Ice Cream Fest volunteer team!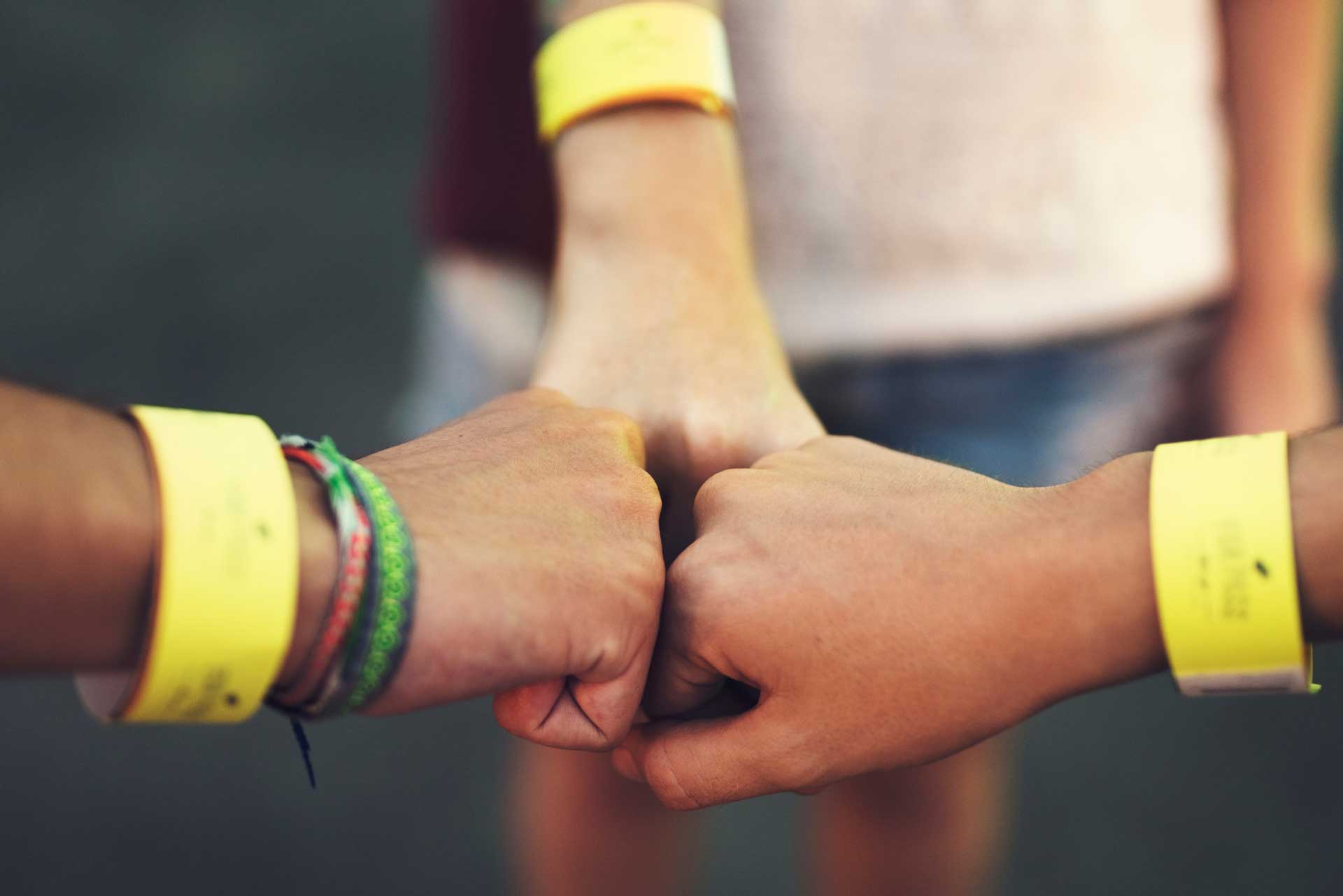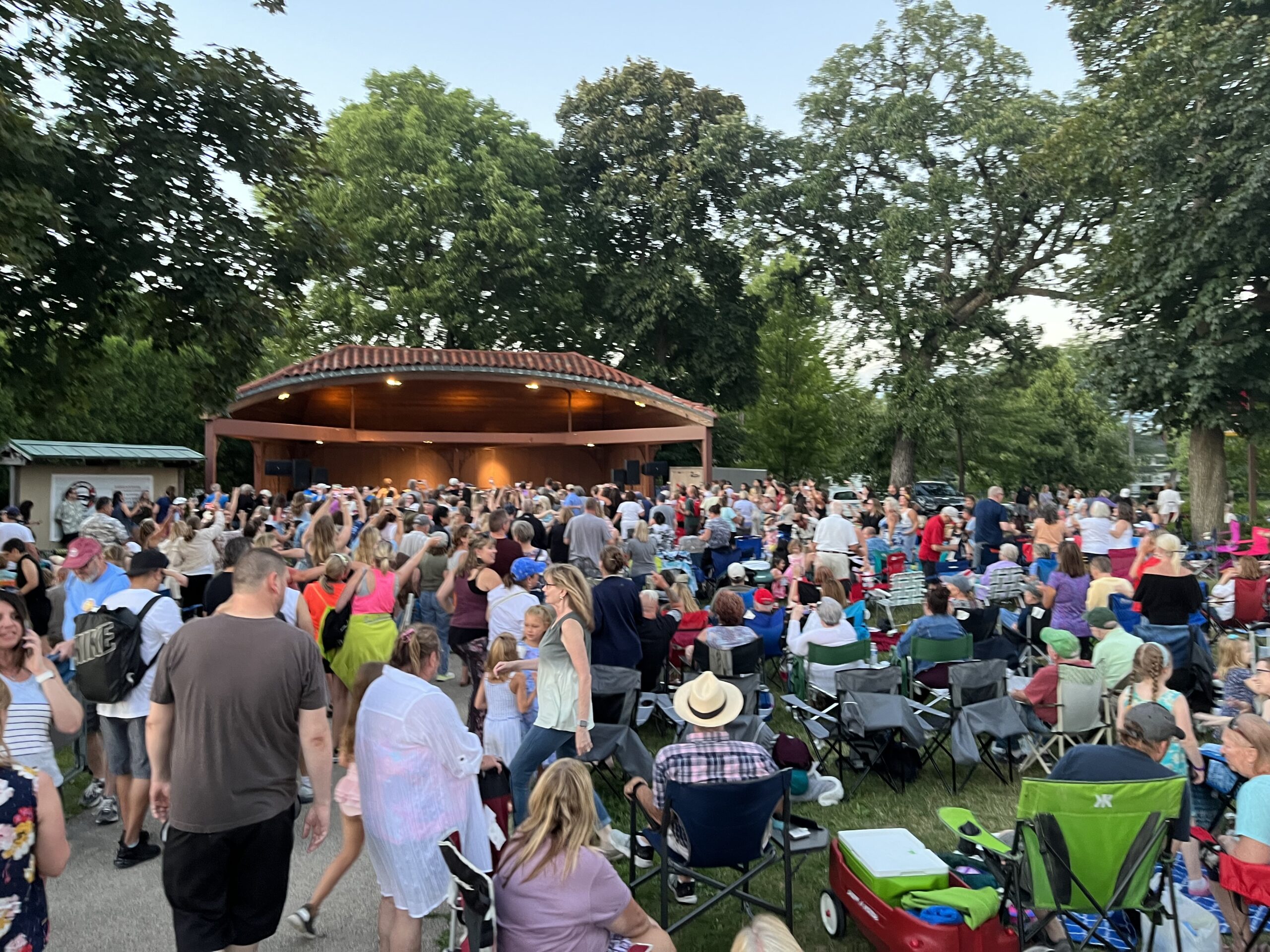 Ice Cream Fest at Main Beach
save the date
Join us on Friday, August 18th, 2023 from 5pm to 9pm for a deliciously sweet event.
Get exclusive info about the festival
Get the latest updates and news.
We promise we will not spam you!