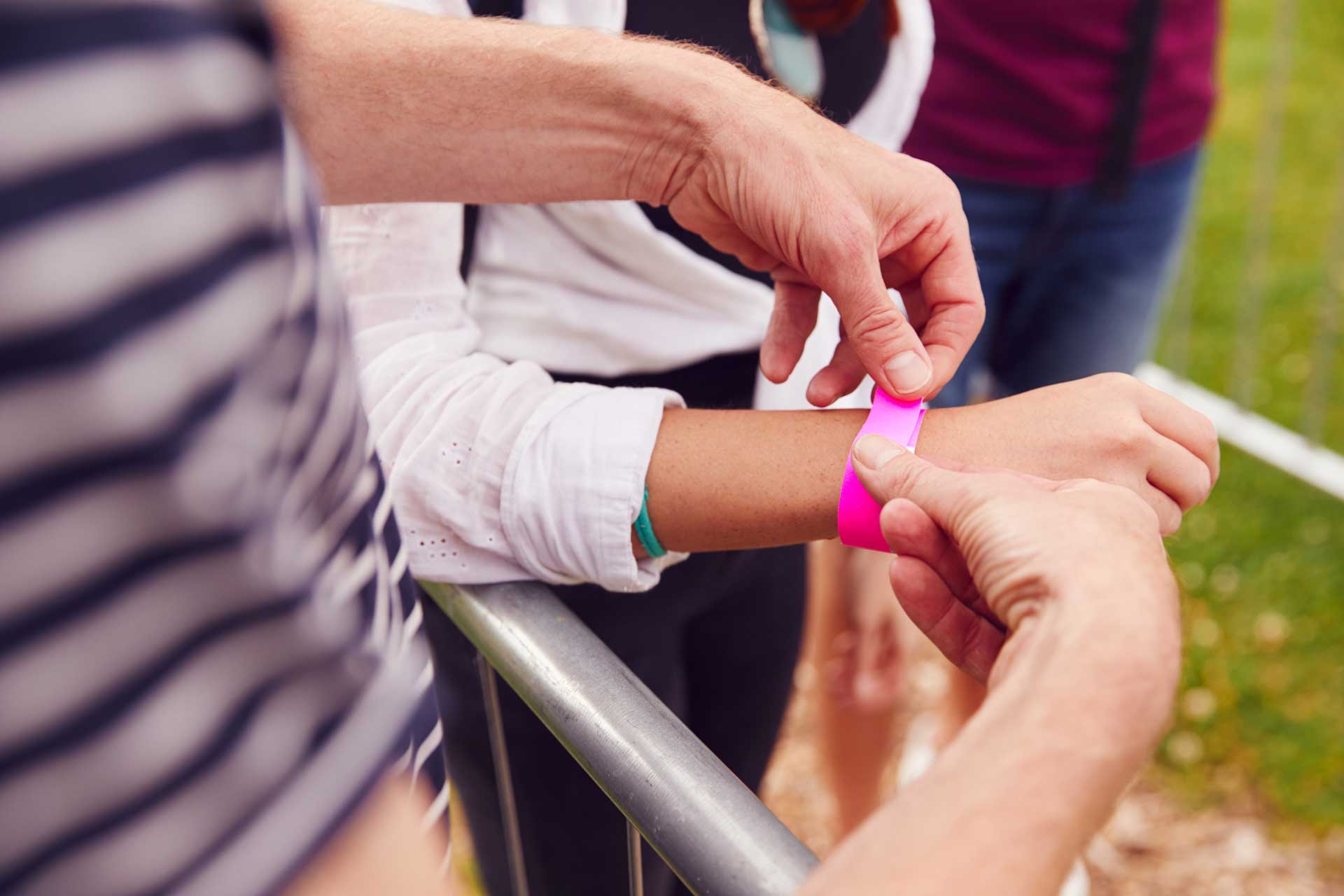 Ice Cream Fest is Sold Out
no tickets at gate
Thanks to everyone who purchased tickets. beware of scammers on social media sites. We have been checking and hiding comments when the names don't match on the comment and in our ticketing system. Thanks to everyone who purchased tickets. Have a safe and sticky time.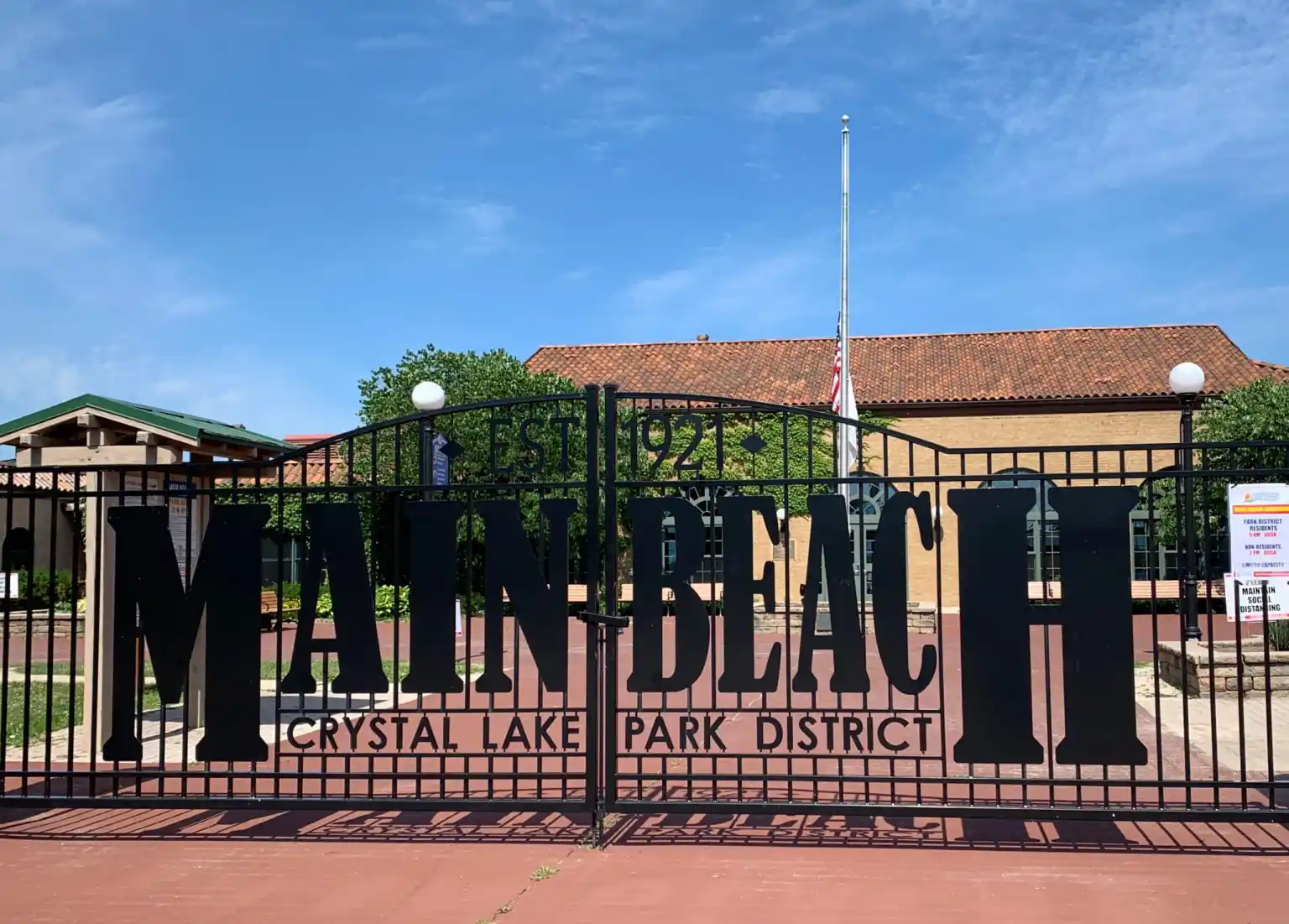 Parking Info
watch out for the Kiddos!
We have gone to great lengths to make sure your parking experience is worry free. Please watch out for children and people pulling coolers.
Parking is available in four separate places:
Park at Main Beach and along the grass areas by the baseball fields and along the fence
Park at The Dole Mansion on the North Side Lawn (Thanks to The Dole Farmers Market for providing parking attendants)
Park at South Elementary
Park at the Grass Triangle (Between The Dole and Main Beach)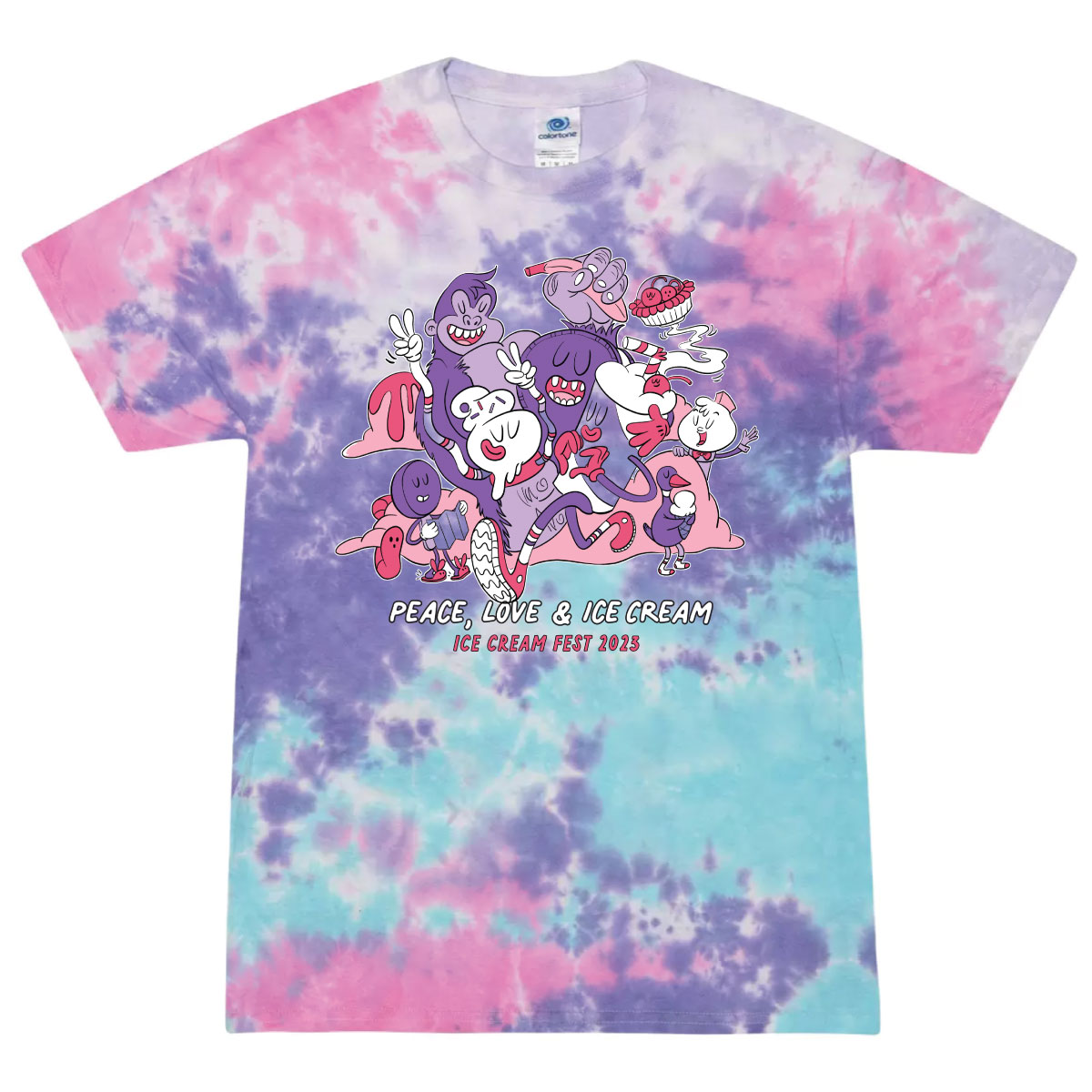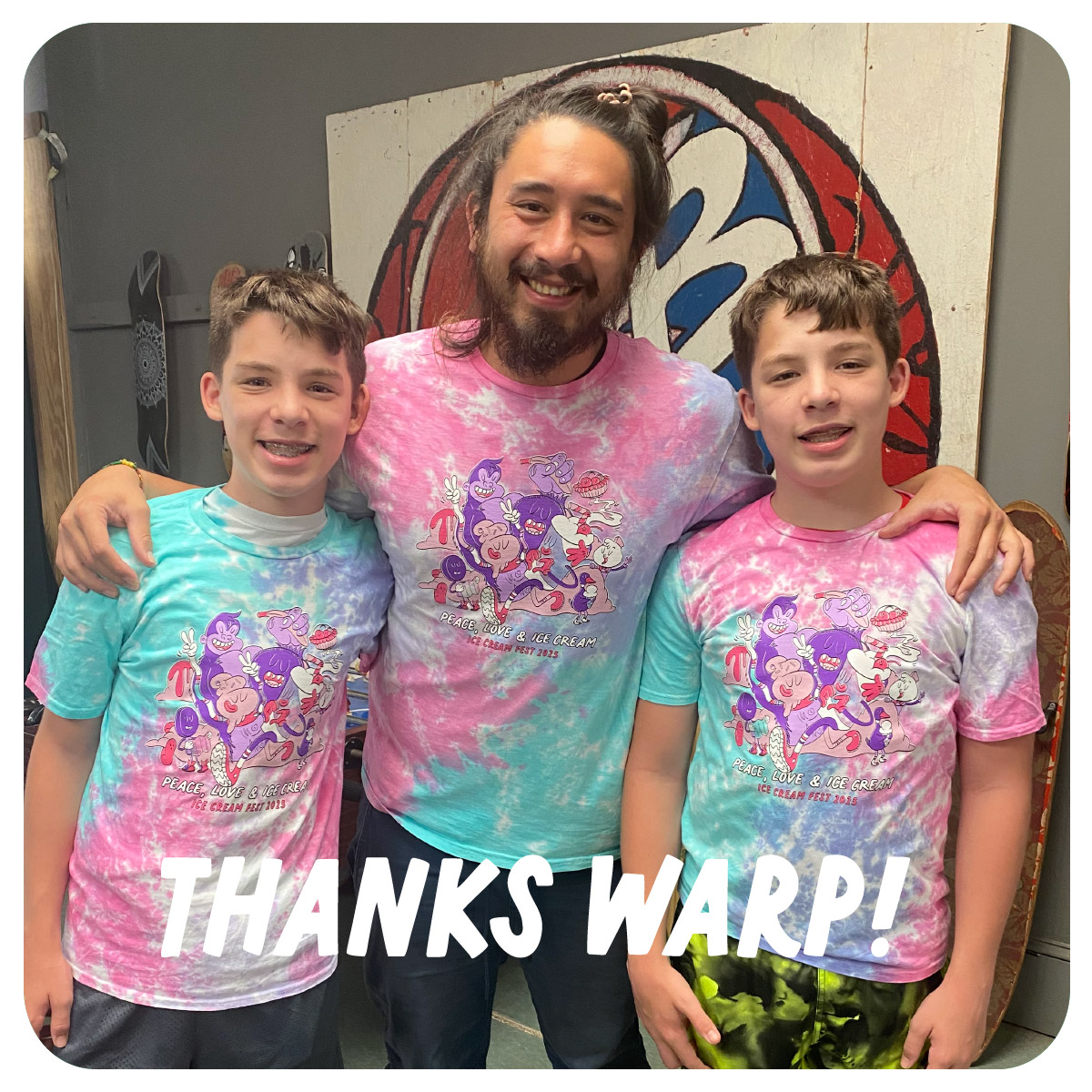 Preorder the Official Ice Cream Fest Shirt
Peace, Love and Ice Cream!
Don't miss out on your chance to own a piece of Ice Cream Fest with our official festival shirt! These eye-catching shirts, boasting custom "Cotton-Candy" tie-dye colors, are dyed right here in the USA on premium soft-style Gildan shirts. They are then screen printed by non-profit Warp Corps in Woodstock, IL, with an impressive 6-color design that's as vibrant and unique as our festival.
But what truly sets these shirts apart is the artistry behind them – they were illustrated by the talented and oh so amazin' Julie Kukreja, with design support provided by Pete at Lakeside Marketing. The result is a shirt that's not just comfortable and high-quality, but a wearable work of art! Priced at $25, these shirts reflect the dedication to custom craftsmanship, from the tie-dye process to the hand-printed design. Hurry and secure your size today, as they're bound to sell out fast. Wear your Ice Cream Fest shirt with pride and become part of our vibrant festival community!
community partner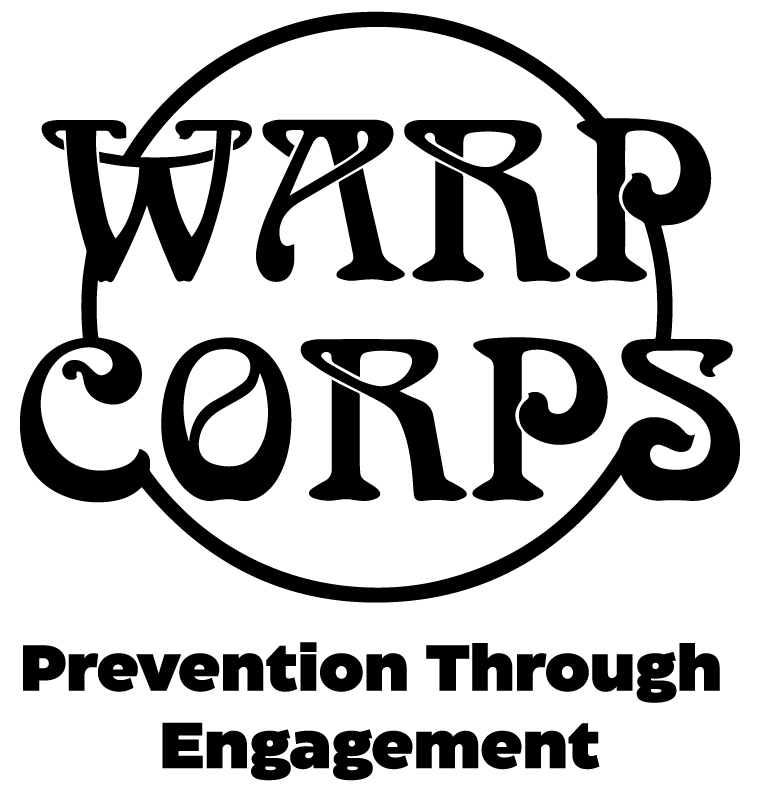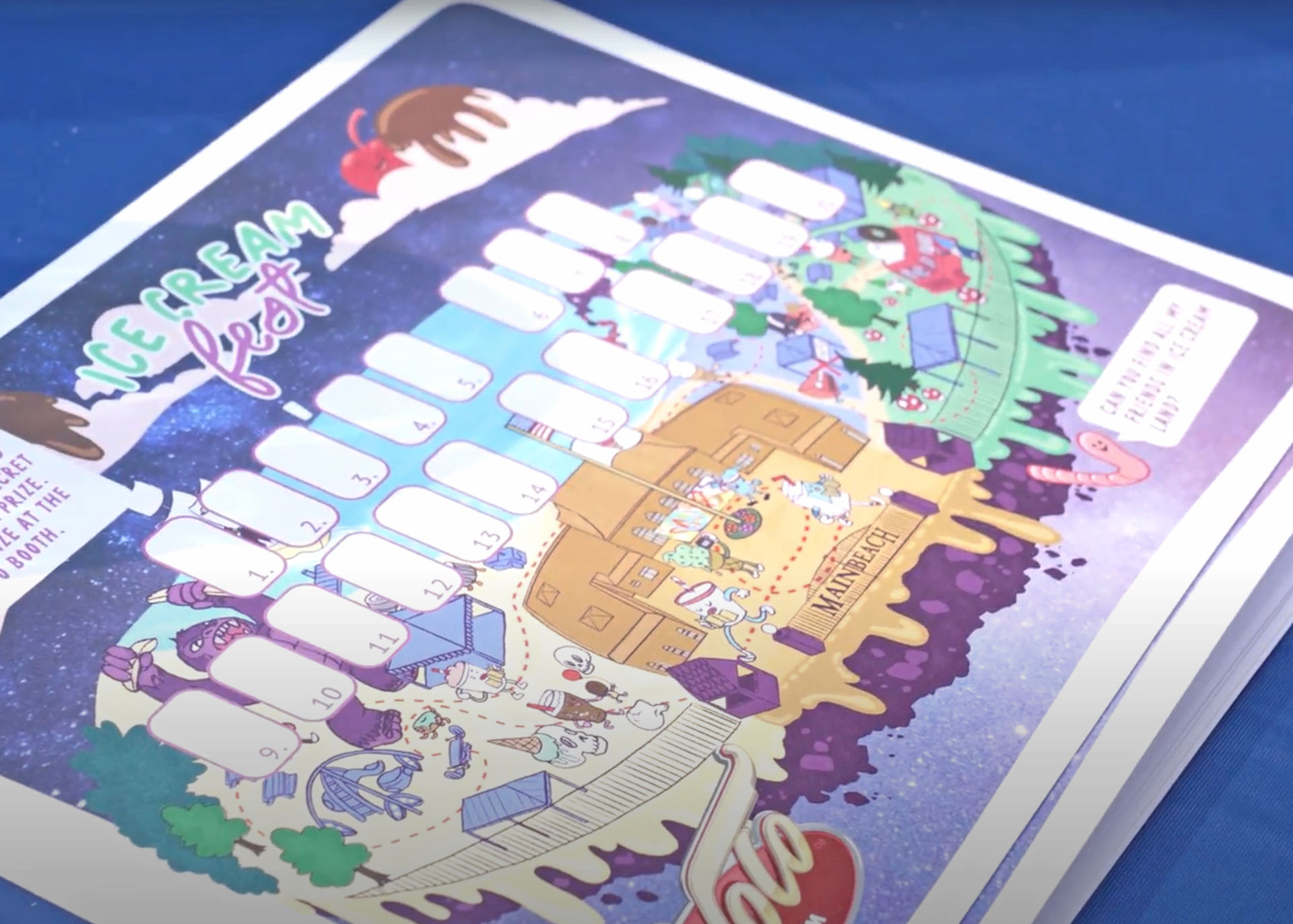 Upon Arrival
Check-in with CASA
We are delighted to inform you that upon your arrival, our experienced team will be there to greet you and assist you with the check-in process. Based on your ticket type, you will be provided with a special wristband that will allow you to fully enjoy all the perks and amenities that come with your admission.
Take a trip through Ice Cream Land and pick up the Scavenger Hunt Map! Navigate through Kong Cove, Blue Lagoon, and the Enchanted Forest finding 'Wormy' and other delicious creatures! Prizes given to those who complete the Scavenger Hunt! Prizes and the whimsical hunt sponsored by The Volo Museum.
A contribution will be made to our charitable partners the Court Appointed Special Advocates (CASA) organization and Big Brothers and Big Sisters of McHenry County. CASA is a national association in the United States that strives to support and promote court-appointed advocates for abused or neglected children. These advocates are volunteers from the community who undergo thorough training provided by the state or local CASA office. By attending our event, not only will you have a great time, but you will also contribute to a noble cause. We thank you in advance for your support and look forward to seeing you soon.
community partner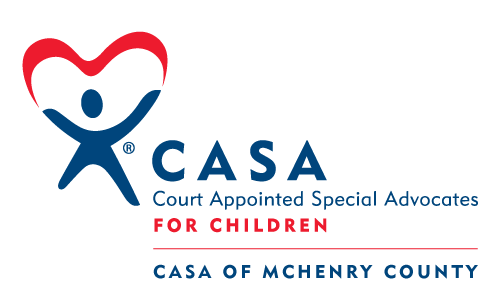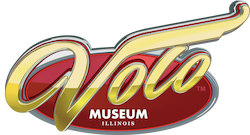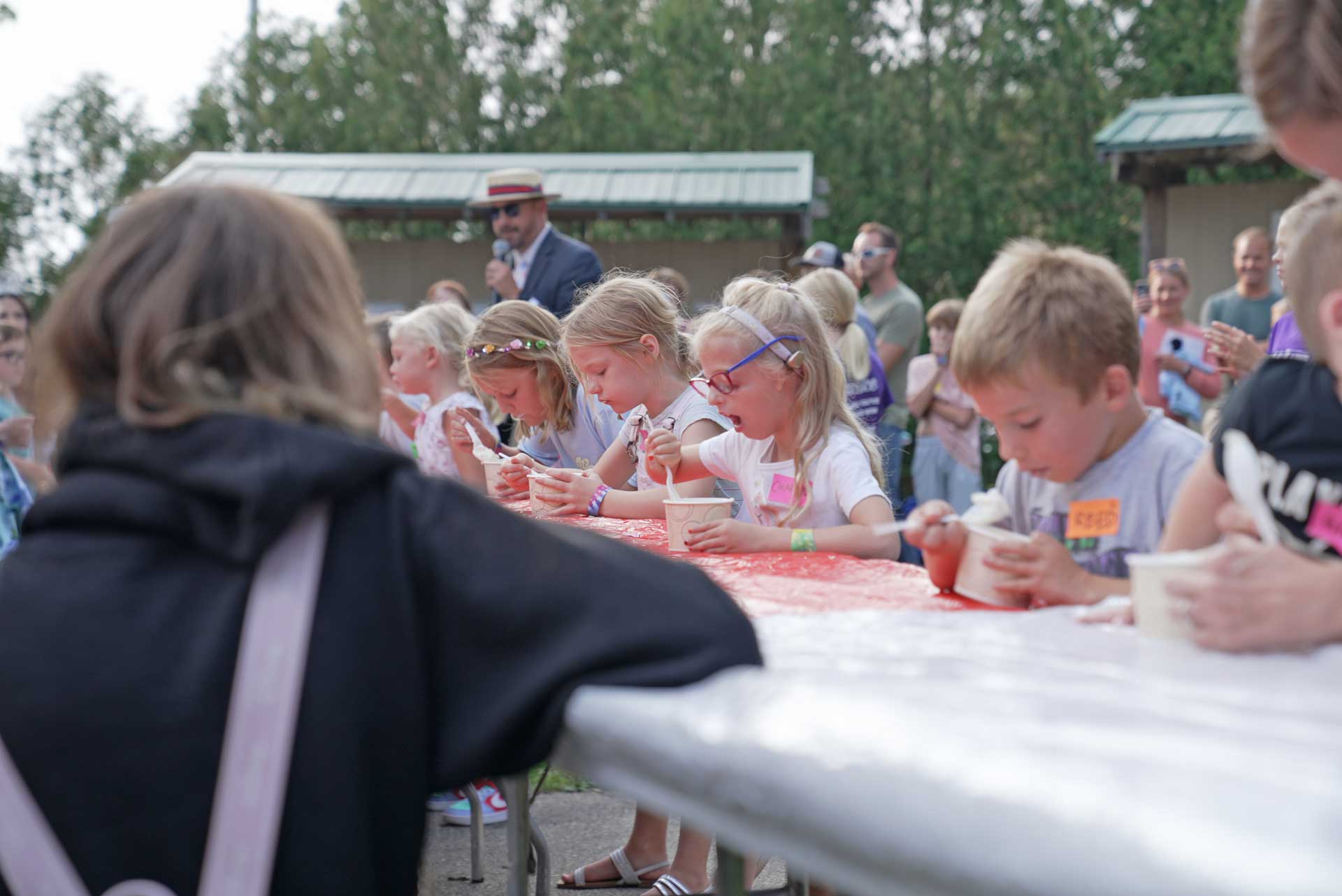 Register for The Ice Cream Eatin' Contest
best time wins, registration required
Get ready for a sweet and thrilling adventure! Join us for the ultimate ice cream eating contest, where you'll battle it out for glory and bragging rights. Check-in starts at 6:00 pm near the main pavilion.
As a participant, you'll receive a limited edition 2023 Ice Cream Eating Contest T-Shirt, so you can show off your love for ice cream in style. This is your chance to win your age group and see if your time wins the whole thing – do you have what it takes to be a champion?
The fastest time to eat 6 oz of Julie Ann's Custard wins! Plus, a portion of the proceeds will benefit Big Brothers and Big Sisters of McHenry County, so you can feel good about enjoying a night of fun and supporting a great cause at the same time. Don't miss out on this exciting opportunity – join us for the ultimate ice cream showdown!
Sponsored by Exemplar Financial providing additional resources for our community partners!
sponsored by

community partner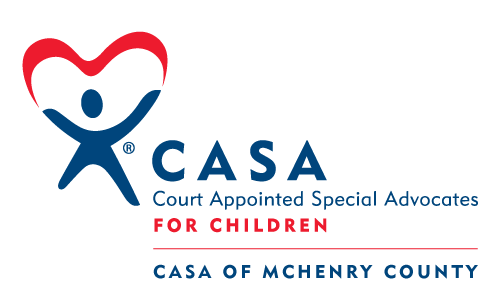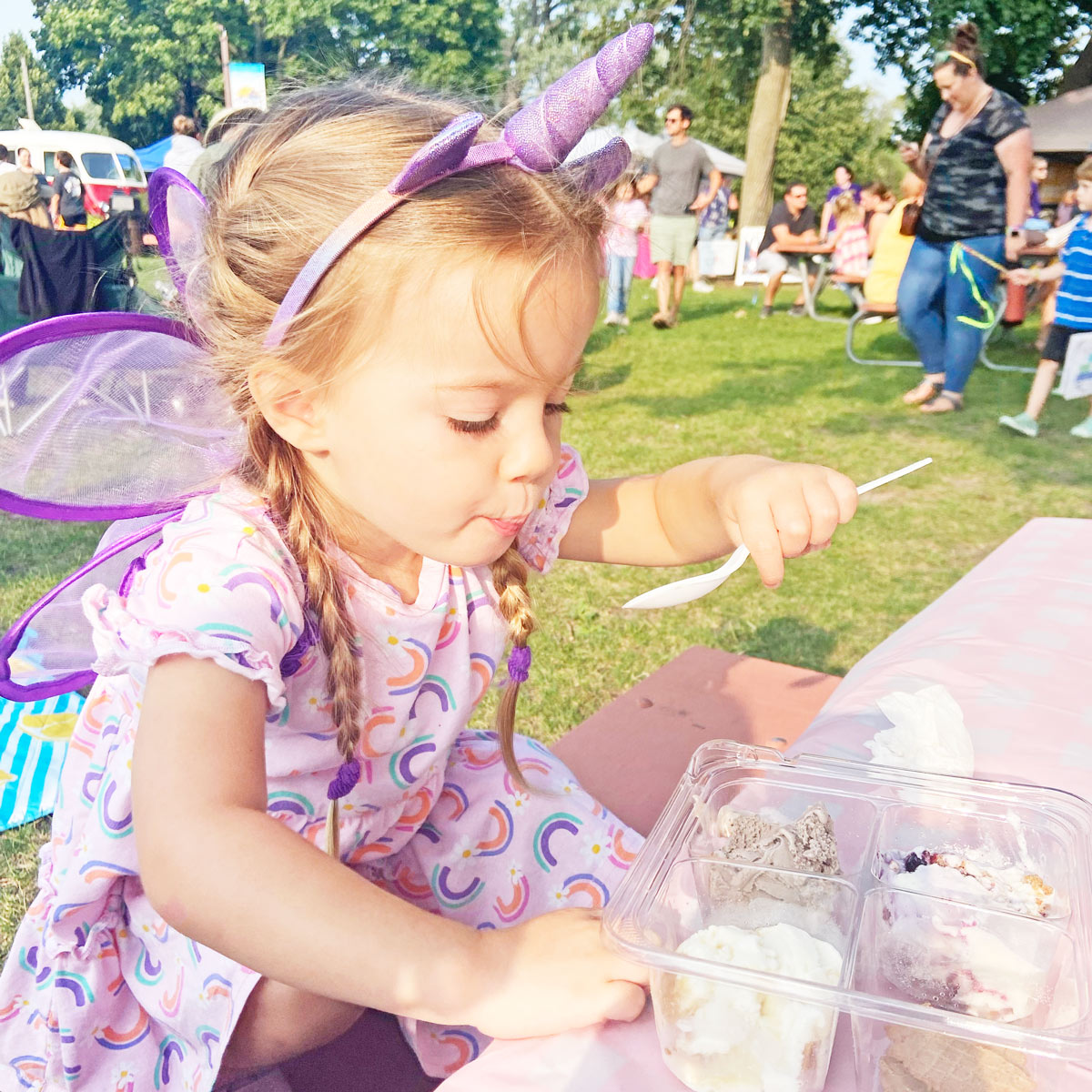 Preorder a Sampler
optional and pre-order only
Are you a fan of frozen custard and ice cream? You won't want to miss out on our pre-order sampler featuring three delicious scoops from Julie Ann's Frozen Custard, Riverbottom Ice Cream, and Milkhouse Ice Cream. Keep in mind that this is an optional and these vendors will also have special scoops and sundaes that you can wait in line for at their respective trucks/booths.
What's even better is that a portion of the proceeds will go towards supporting CASA and Big Brother and Big Sisters of McHenry County. So not only will you be treating your taste buds, but you'll also be supporting a great cause!
To pick up your sampler, simply pre-order and head over to the Merch Tent in the Enchanted Forest. Don't miss out on this opportunity to indulge in some amazing treats while making a positive impact in your community. Pre-order your sampler today!
Gassensmith Group – Compass Real Estate providing additional resources for our community partners!
sponsored by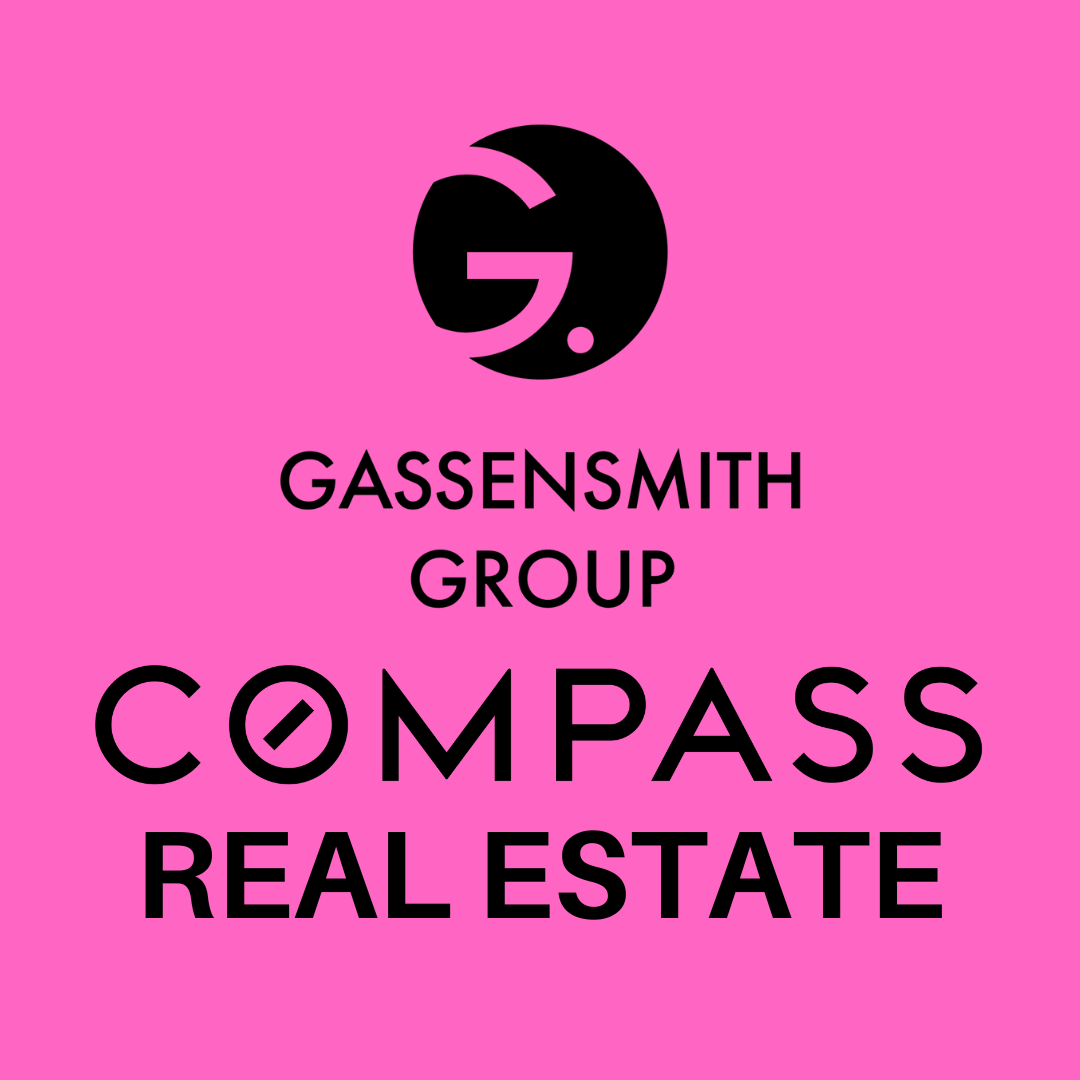 community partners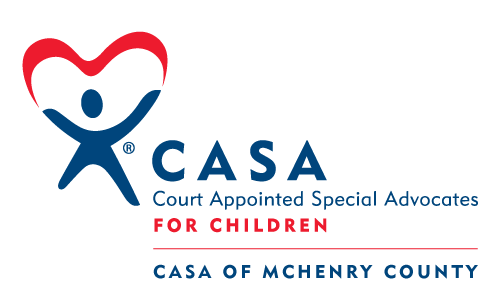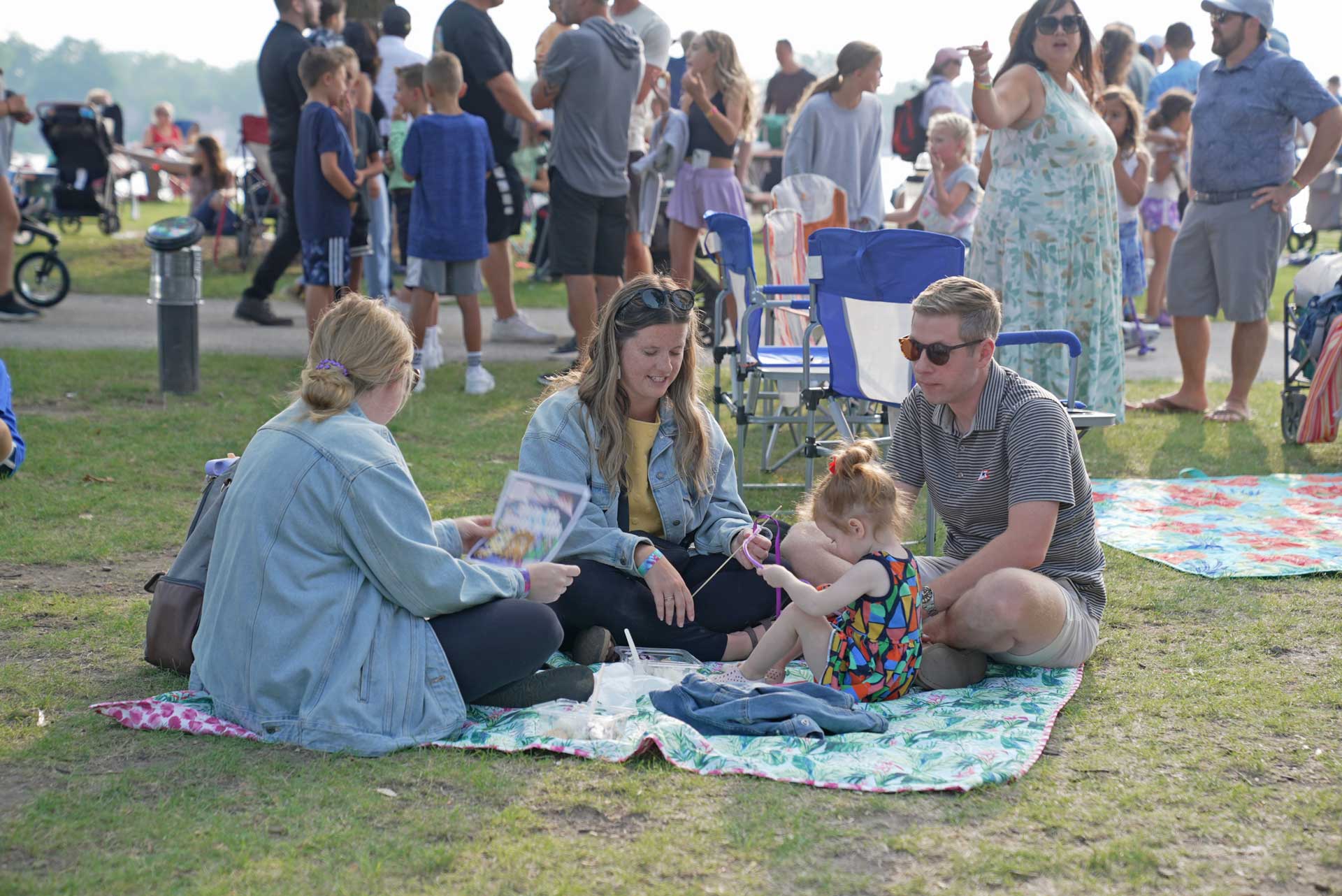 Plan a Picnic
save room for dessert
Bring a cooler and get ready for a delightful evening by the shore! The Crystal Lake Park District is thrilled to invite you to bring your own food and drinks and set up a cozy picnic while enjoying the sweet summer ambiance. And while you're there, don't forget to visit our amazing vendors who will be selling a variety of non-alcoholic beverages and mouth-watering desserts.
We want you to have a fantastic time, so we want to give you a heads up that dessert is the star of this fest, and there will NOT be additional food trucks available. But, don't worry, you can still plan ahead and either bring your own food or grab a bite to eat before attending. Trust us, this will be an unforgettable night – come join us and indulge in some delightful sweet treats by the beach!
Picnic areas are all over the park with plenty of room for everyone. Alcohol is allowed by the Crystal Lake Park District but not sold on premises. Keep in mind that this is a family friendly event!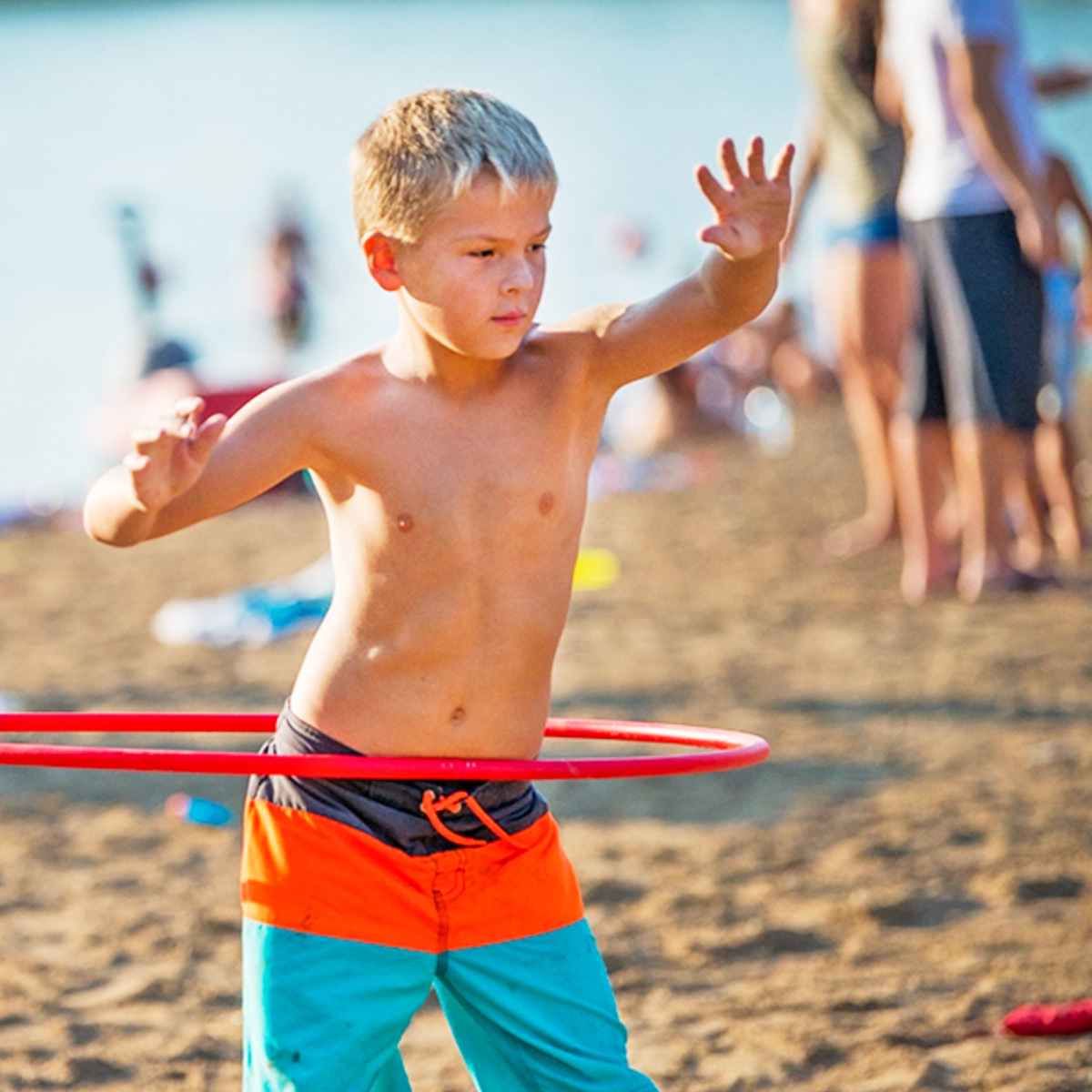 Make a Hula Hoop
create magic with Emily
🏖️🎶 Swing into summer fun at Ice Cream Fest with our Hula Hoop Kits! 🌈 Preorder your kit now and get ready to dance to the groovy tunes of the Grateful Dead on the beach. Life of the Fringe will be there to guide you in creating your custom Hula Hoop, adding a touch of personal flair to your swinging experience. Join us for a day filled with laughter, music, and Hula Hoop magic at Ice Cream Fest. Let's all get our groove on and create unforgettable memories together!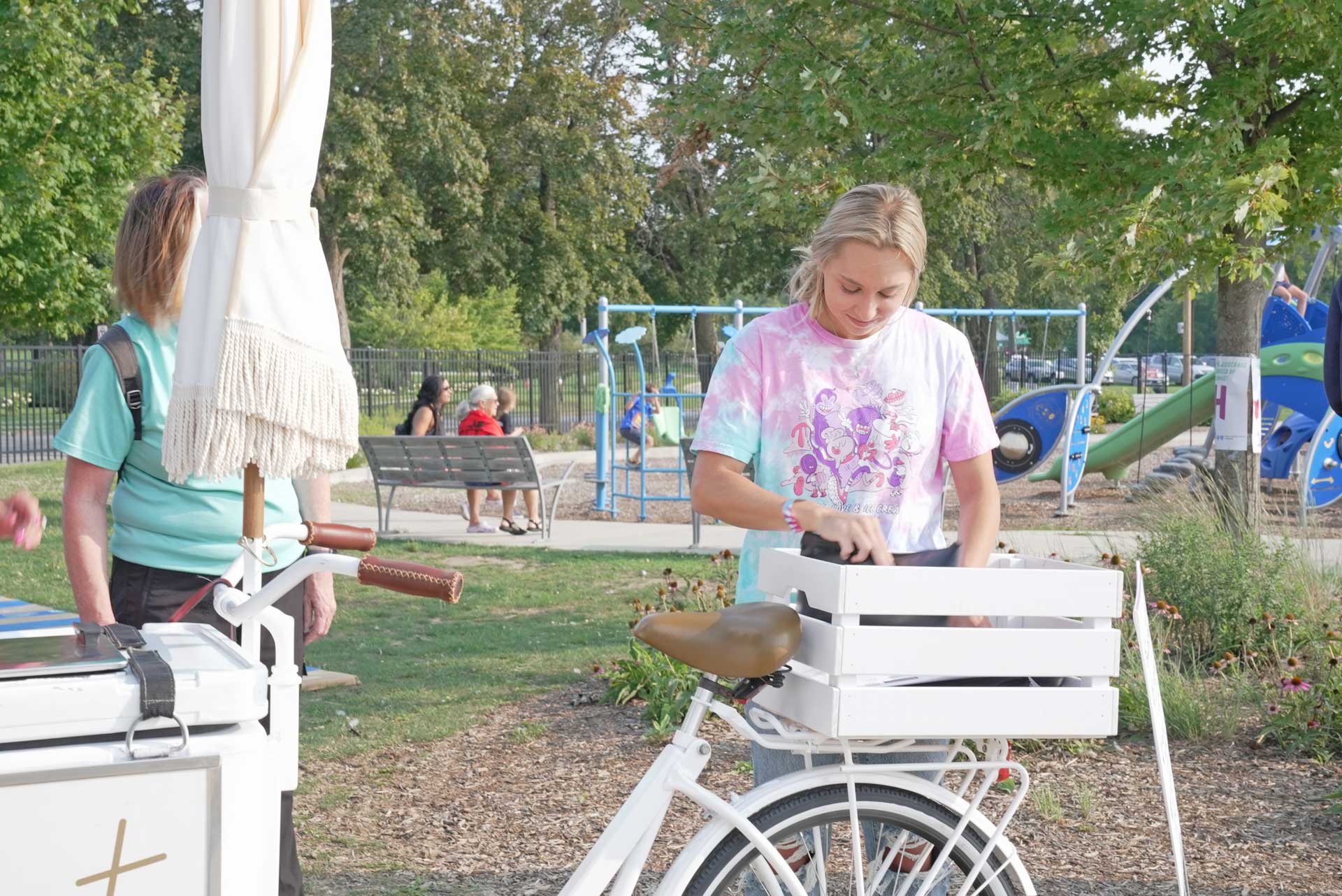 Dairy Free and Vegan Options Available
flavors, sundaes and more!
🌱🍦 Calling all dairy-free and vegan dessert enthusiasts! 🌱🍦 At Ice Cream Fest, we've got you covered with a delightful array of plant-based treats! Indulge in the scrumptious Gorilla Goddess Vegan Julie Bars, savor the special shaved ice creations by Inside Scoop, and dive into the fantastic vegan flavor crafted by Riverbottom Ice Creams. But that's not all! Don't miss out on the extraordinary vegan collaboration between 1776 Restaurant and Julie Ann's. No matter your dietary preferences, we've got something irresistibly delicious for everyone to enjoy! 🌿🍨🎉
community partners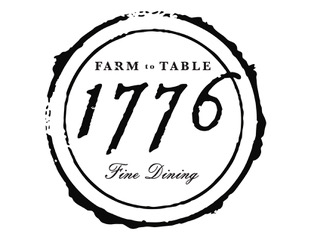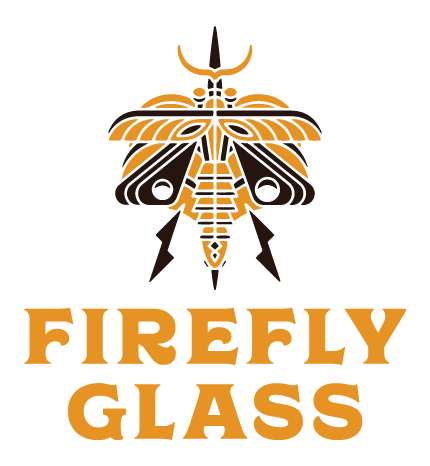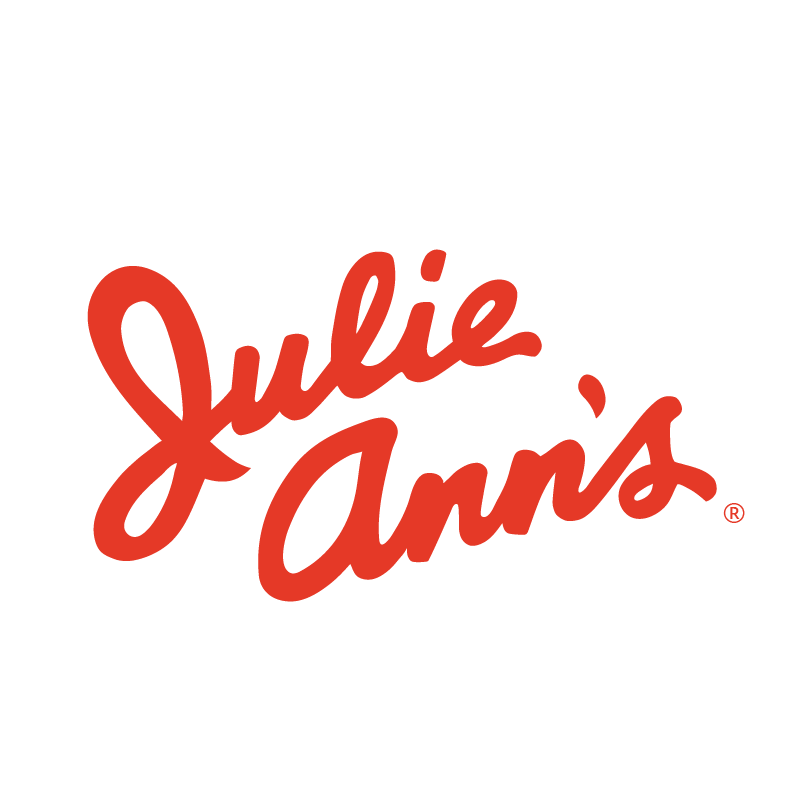 Get exclusive info about the festival
Get the latest updates and news.
We promise we will not spam you!