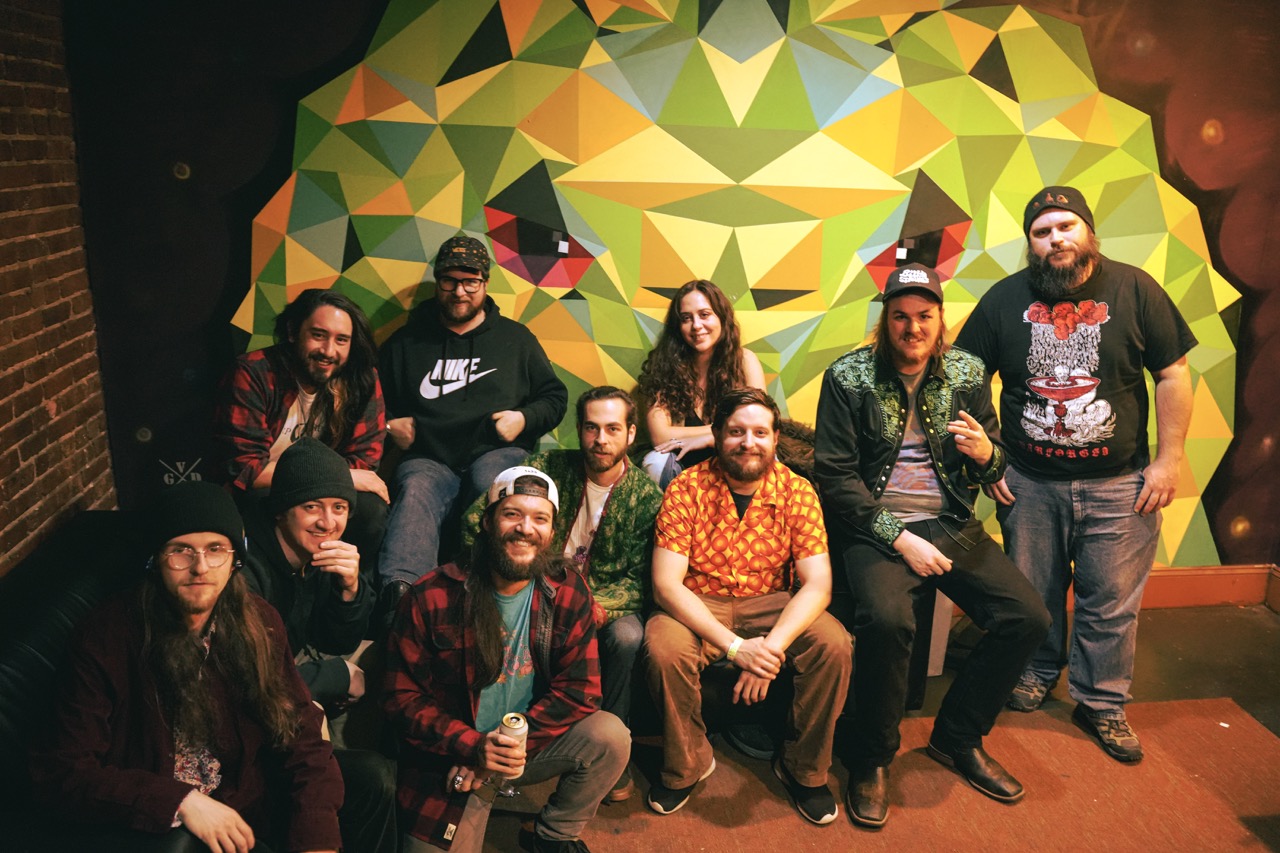 Ice Cream Fest welcomes Paul's Dead who will help us bring good vibes, peace, love and ice cream!
Ice Cream Fest Headliner Band: Paul's Dead
Get ready for a sweet treat that's more than just ice cream at the upcoming Ice Cream Fest! "Paul's Dead," will be scooping up a hearty serving of Grateful Dead tunes for the audience.
The band, made up of Joe Flores, Dan Schergen, Jackson Gibbons, Hanna Azcui, Clay Mutert, Mike Fetzer, and Alex Quiroz, is named in a tribute to their late friend Paul Napholz, a dedicated fan of the Grateful Dead and a Crystal Lake man and a father of two daughters who tragically died from a fentanyl overdose at just 27 years old, will be scooping up a hearty serving of Grateful Dead tunes for the audience. This is Paul's Band of Friends of a mission to help prevent this all to common story.
Their performance is set to be more than just our headlining act. It's a celebration of Paul's life, a rallying cry against the stigma of substance-use disorder and help our mission to providing alternatives to drug use. So, as you enjoy your ice cream, remember, each scoop is served with a side of good vibes and a rallying-cry to make a difference! So come on down, enjoy some ice cream, groove to the beats of Grateful Dead tunes, and be a part of a mission that's all about positivity, awareness, and education! May our love for music and Paul's spirit of compassion live on in every note the band plays.
Experience Paul's Dead a super talented group on a mission to bring awareness and good vibes to McHenry County!
Warp Corps
114 N Benton St,
Woodstock, IL 60098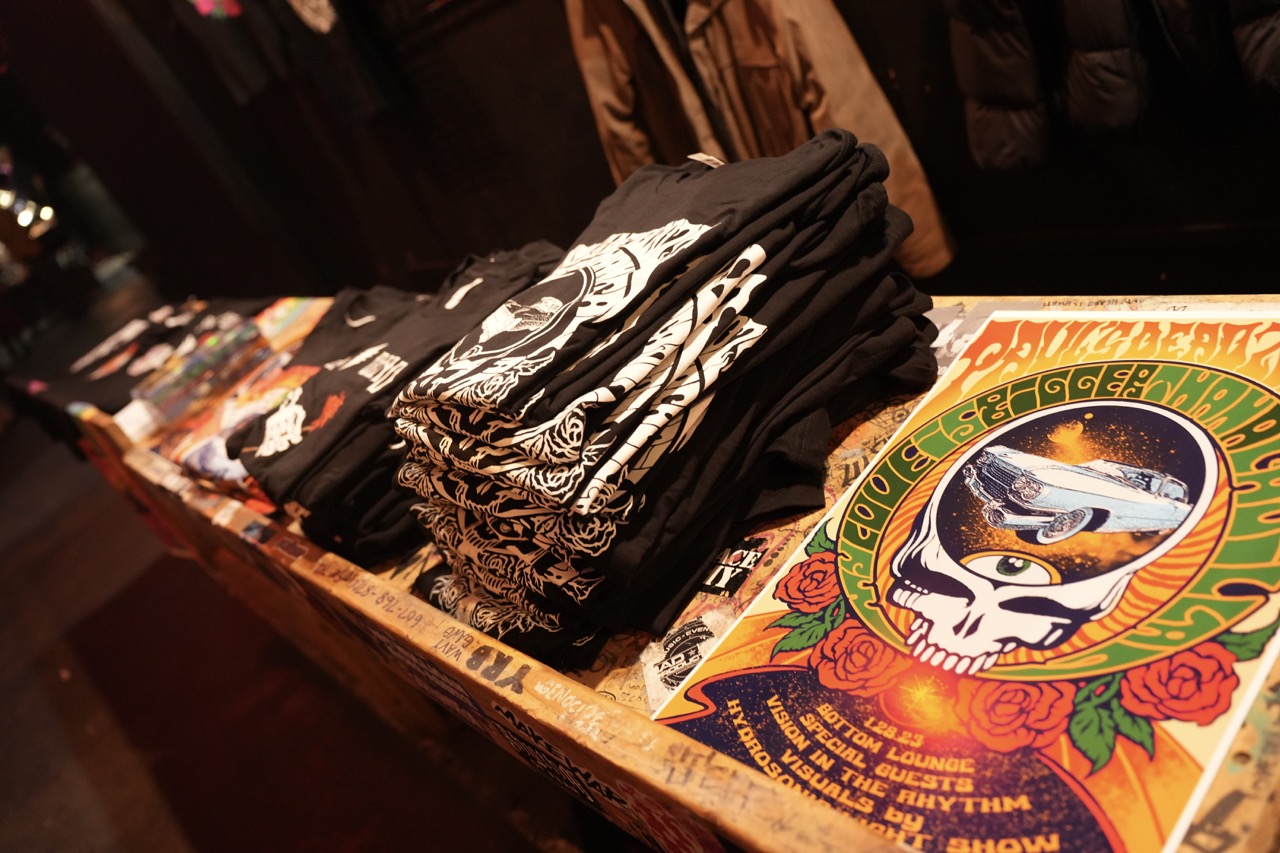 Warp Corp will be helping us with the Merch Tent this year! Give the band some love and get a shirt while your there.
Get exclusive info about the festival
Get the latest updates and news.
We promise we will not spam you!