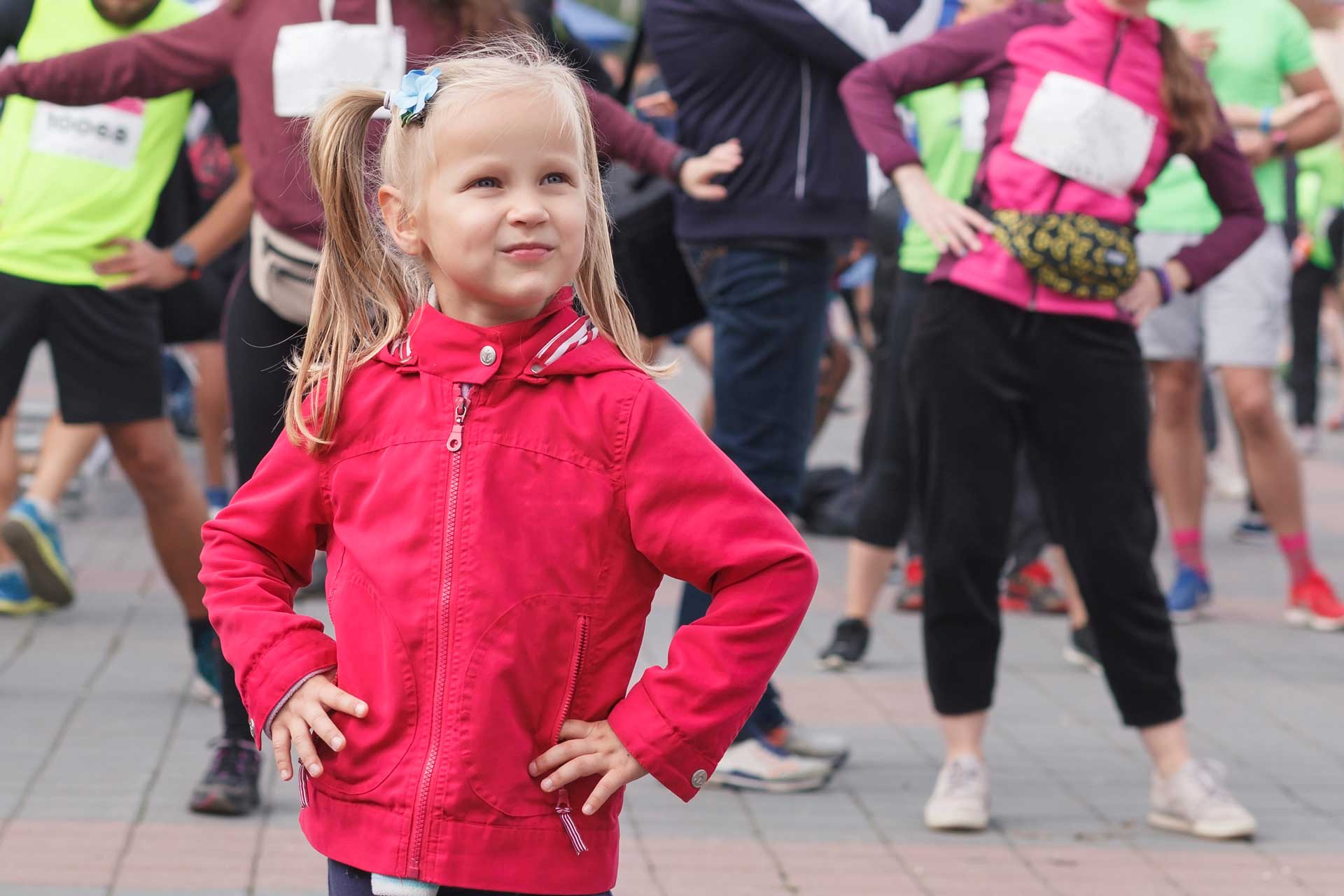 Big Brothers and Big Sisters of McHenry County is running the Ice Cream Eatin' Contest!
Get Ready for the Ultimate Ice Cream Eating Challenge at Ice Cream Fest!
Brace yourselves for an exhilarating showdown at Ice Cream Fest, where the ice cream eating contest will ignite your competitive spirit like never before! Picture this: you check-in, donning your official Ice Cream Eating Contest t-shirt, and the moment arrives. You grab your ice cream, and with a resounding "BANG," the race begins. It's a race against time, a chance at glory, and the pursuit of becoming a true ice cream-eating champion!
This year's Ice Cream Eating Contest will be held in collaboration with the esteemed organization, Big Brothers and Big Sisters of McHenry County. Together, we are raising the bar and creating an unforgettable experience for all participants. It's time to prove your mettle and show the world what you're made of!
The excitement begins as you take your place at the leaderboard. Are you ready to leave your mark? The trophy gleams with anticipation, awaiting its rightful owner. But it's not just about the fame and recognition; it's about the thrill of the challenge and the sheer joy of indulging in Julie Ann's mouthwatering frozen custard.
Do you have what it takes to conquer your age group and devour 6 oz. of ice cream at lightning speed? Only the bravest, the most skilled, and the most determined contenders will prevail. No wimps allowed! This contest is reserved for the fine-tuned frozen custard eating champions who are unafraid to embrace the challenge head-on.
The Ice Cream Eating Contest is a highlight of Ice Cream Fest, a celebration of community, frozen delights, and the magic of summer. Join us at Main Beach in Crystal Lake, IL, on Friday, August 18th, 2023, from 5pm to 9pm, for a mind-blowing event that will leave you breathless and craving for more.
In addition to the contest, Ice Cream Fest will feature an array of delectable treats from local vendors, live music performances to keep your spirits high, and captivating magic shows to leave you spellbound. This is a festival designed for the ultimate enjoyment of ice cream enthusiasts and families alike.
Mark your calendars, gather your courage, and prepare to immerse yourself in a world of frozen custard-eating glory. Ice Cream Fest is an experience you don't want to miss!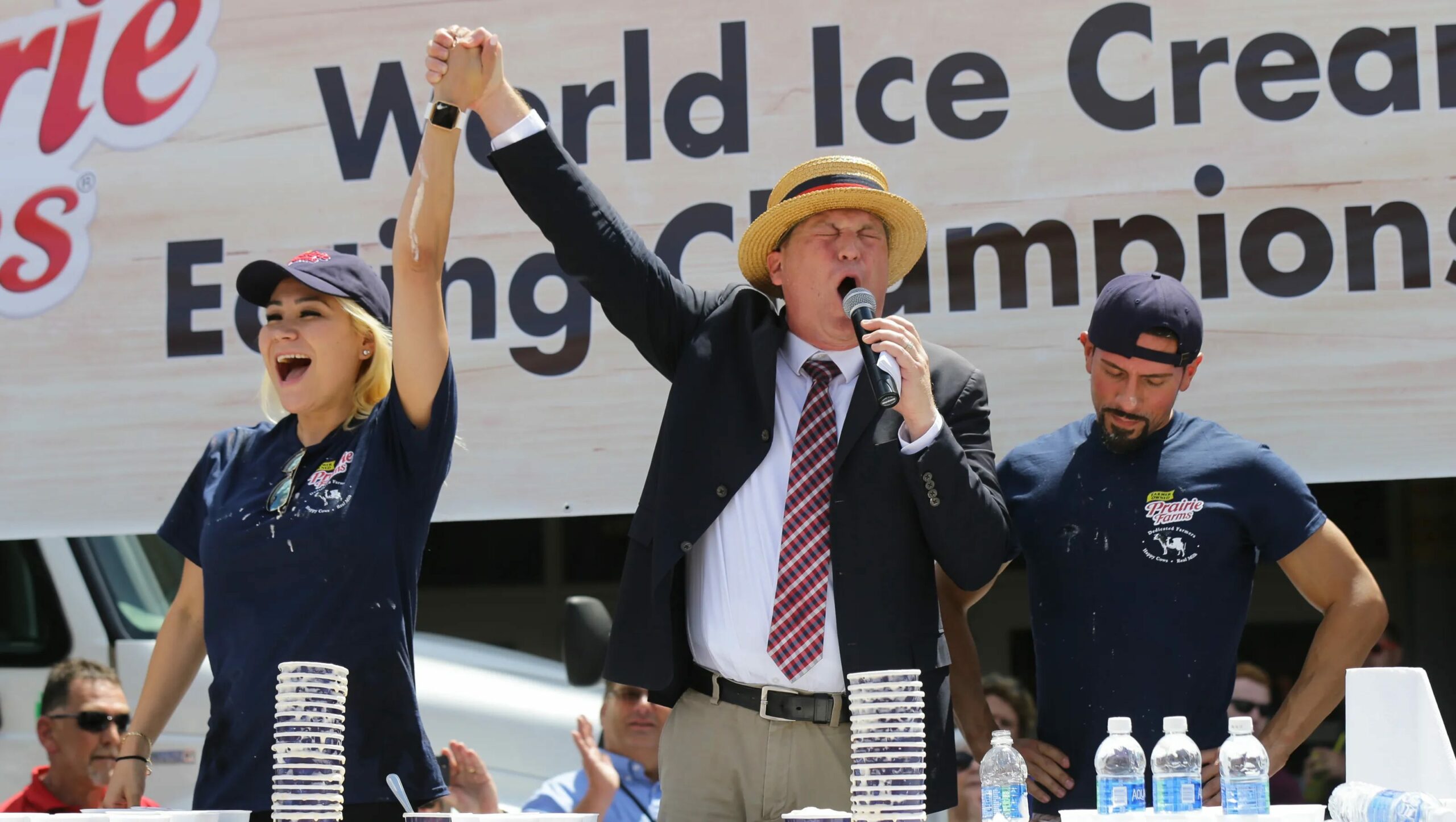 Sign-up for The Ice Cream Eatin' Contest
best time wins, registration required
Get ready for a sweet and thrilling adventure! Join us for the ultimate ice cream eating contest, where you'll battle it out for glory and bragging rights. Check-in starts at 6:00 pm near the main pavilion.
As a participant, you'll receive a limited edition 2023 Ice Cream Eating Contest T-Shirt, so you can show off your love for ice cream in style. This is your chance to win your age group and see if your time wins the whole thing – do you have what it takes to be a champion?
The fastest time to eat 6 oz of Julie Ann's Custard wins! Plus, a portion of the proceeds will benefit Big Brothers and Big Sisters of McHenry County, so you can feel good about enjoying a night of fun and supporting a great cause at the same time. Don't miss out on this exciting opportunity – join us for the ultimate ice cream showdown!
benefiting

Get exclusive info about the festival
Get the latest updates and news.
We promise we will not spam you!